festivais
Summer festivals galore
In Lisbon and beyond...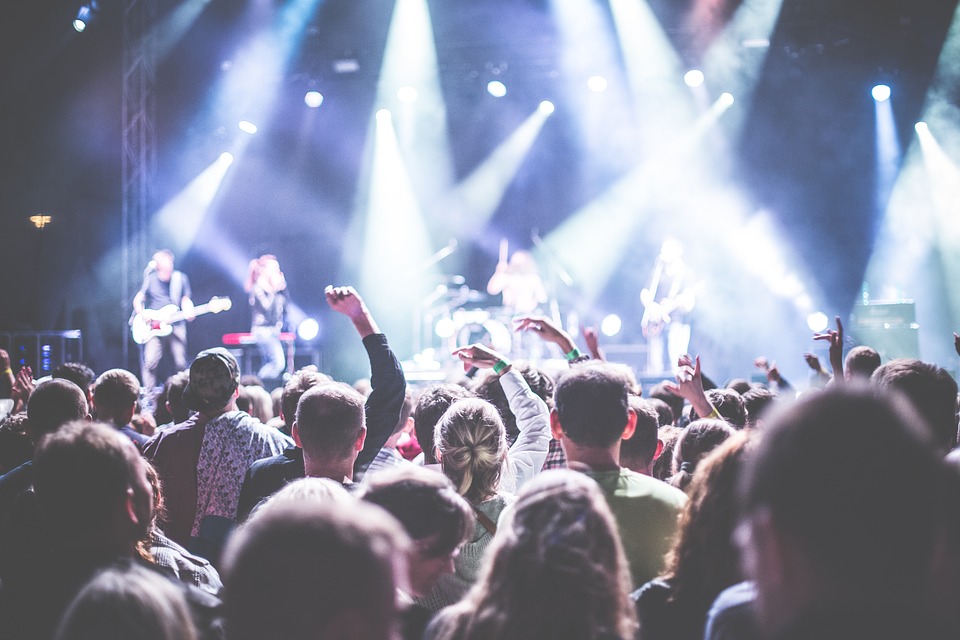 Summer is yet to come, but we must plan ahead and set our priorities. Before the festival season kicks off, it is time to look at the lineups that have been announced and make some tough decisions. Some lineups have already been announced, others have not. Let's see what Lisbon (and the surrounding area) has to offer.
If you're a fan of "heavy music," Restelo Stadium will host, in early July, VOA – Heavy Rock Festival, headlined by Slipknot on July 4 and by Slayer on the following night.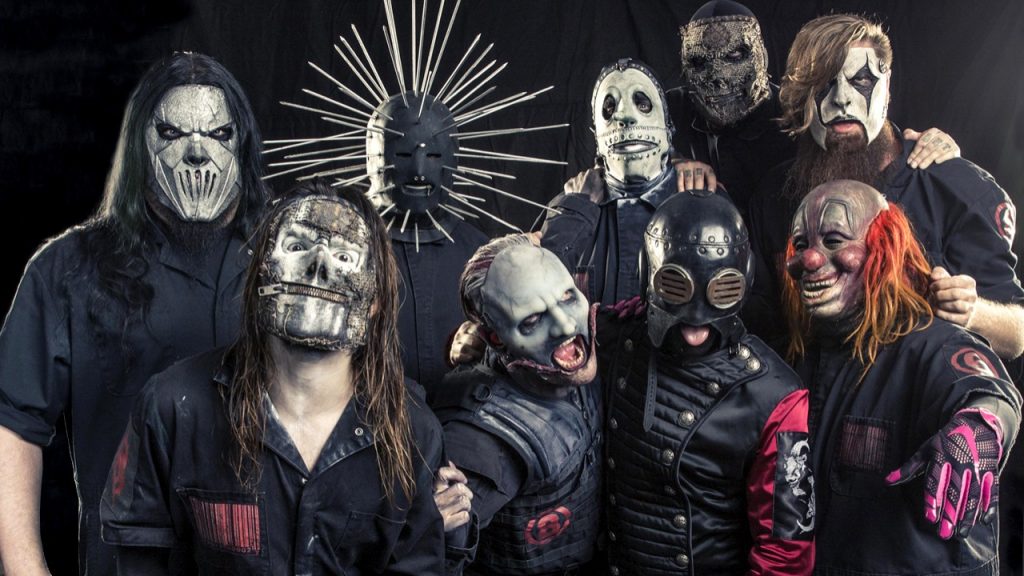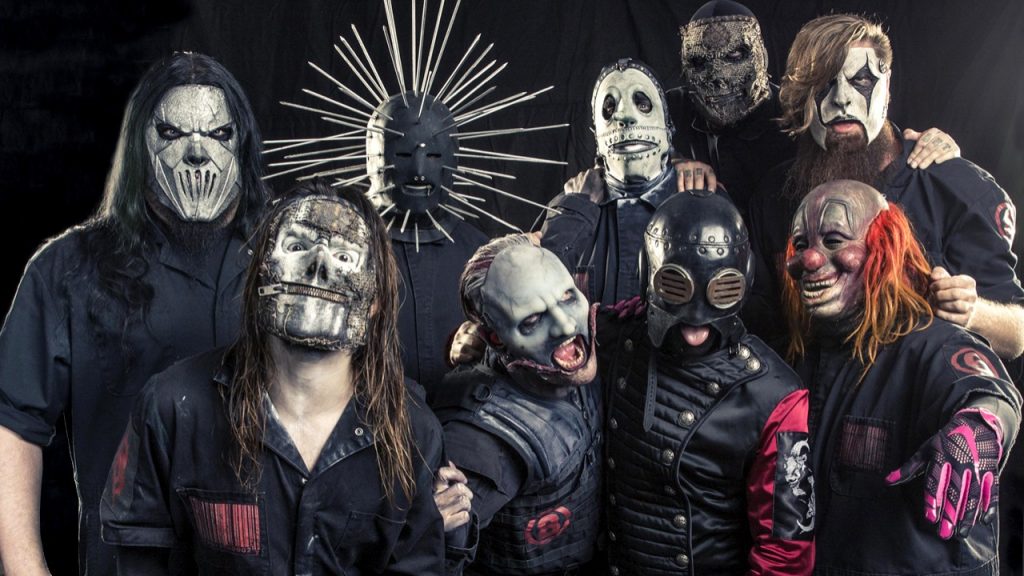 One of the year's major music festivals – NOS Alive– will also be held in July, at Passeio Marítimo de Algés. There are lots of big names and it's hard not to get excited about the line-up. British band The Cure will set the bar high on the first night (July 11). Portuguese outfits Ornatos Violeta and Linda Martini will also perform on that day. Vampire Weekend are the headliners on July 12, and The Smashing Pumpkins, The Chemical Brothers and Thom Yorke will close the festival with a bang on the last day.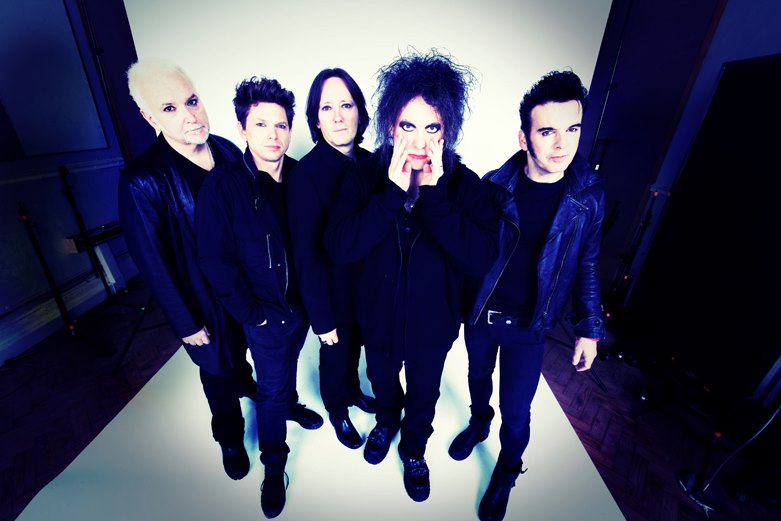 This year, from July 18 to 20, Super Bock Super Rock will return to Meco. The first day features Lana del Rey but also the controversial Conan Osiris. On July 19 you can see Phoenix or Charlotte Gainsbourg, while Janelle Monae and Rubel are the headliners for the last day.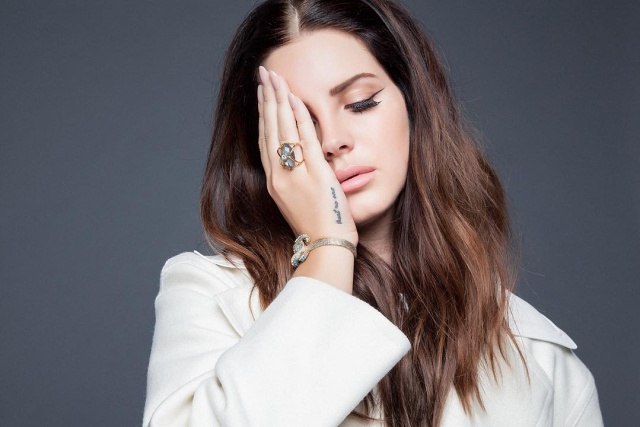 Still in July, Cascais hosts EDP Cool Jazz, to be held from July 9 to 31. The lineup consists of mostly jazz-related names – such as Jamie Cullum, Diana Krall or Jacob Collier – but also includes shows by The Roots, Tom Jones, Jessie J and Kraftwerk, as well as Portuguese outfits HMB and Best Youth. Another edition of Sol da Caparicahas also been confirmed, but the dates and artists are yet to be announced.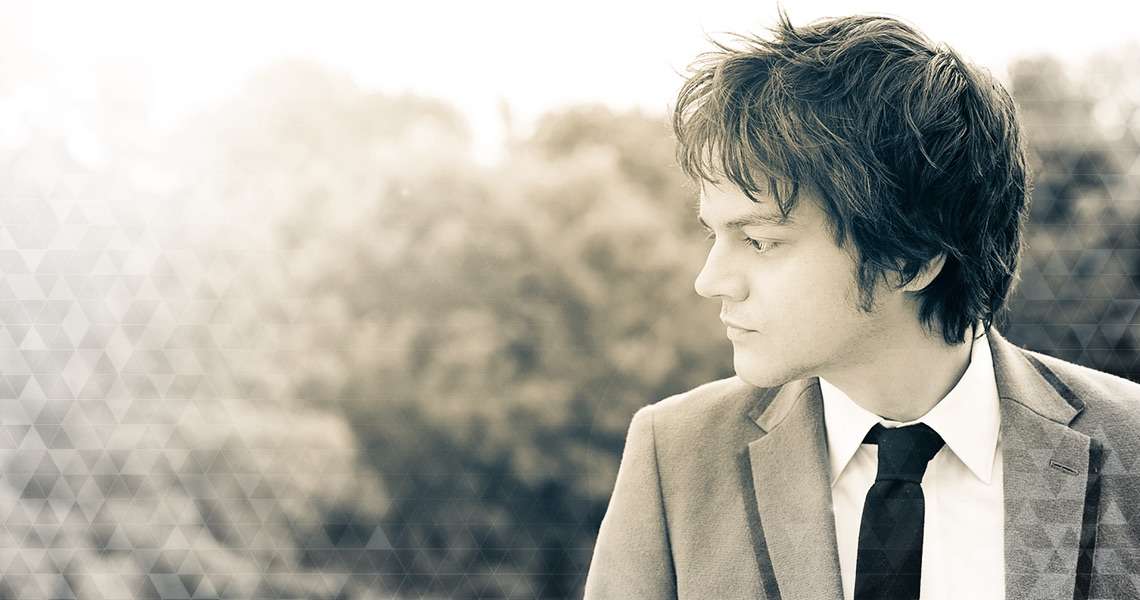 For a more urban experience, Lisbon will host, as usual, another edition of Jazz em Agosto at Gulbenkian, Jazz im Goethe Garten at the Goethe-Institut, or Somersby Out Jazz, which brings good music to various parks across the city.