festival
Fair Saturday is looking for artists
Applications for the second edition are open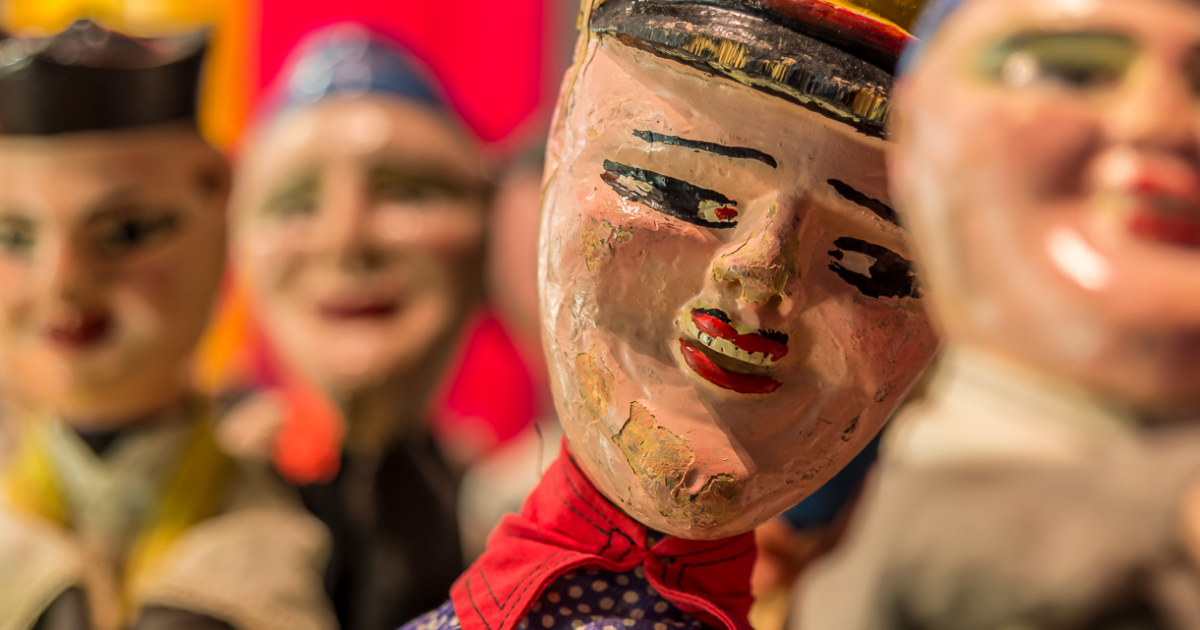 Having been the first European capital to join the Fair Saturday project in 2019, Lisbon will again host the festival that celebrates art and culture on a day with a positive social impact. Applications are open to all artists and cultural organizations wishing to participate.
At the first edition of Fair Saturday Lisboa, about 40 locations across the city hosted more than 75 cultural events for all audiences. This massive participation benefited about 45 social projects, selected by the participating organizations.
In 2020 the festival's organizers want to once again offer a "day with a positive social impact, emphasizing the importance of developing a more just and humane society". To this end, registrations for the second edition of this charity festival – to be held simultaneously in various cities around the world on November 28 – are already open.
Artists, organizations, institutions and socio-cultural projects can apply on the event's official website by choosing the cause they want to support. For more information and inquiries, Fair Saturday Lisboa 2020 suggests emailing the address lisboa@fairsaturday.org.