music
Amalia's apogee
"Com que Voz" returns in remastered and extended editions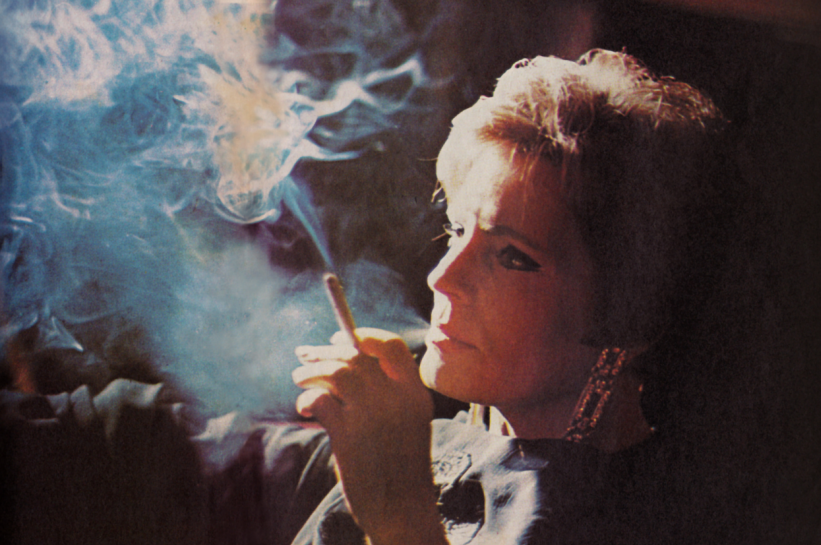 For many it is "the" masterpiece among the other masterpieces from Amália Rodrigues' extensive discography. Com que Voz, originally published in 1970, has returned to stores this month in a remastered and an extended edition, which includes some unpublished themes and alternate versions.
Recorded in just two nights, January 7th and 8th, 1969, Com que Voz [With what Voice] took 14 months to reach the public, although the genius of a work that will be forever marked in Portuguese music as the happiest meeting of Amália's voice and Alain Oulman's music was never in question. Frederico Santiago writes in his booklet accompanying this new edition of the album, these were "two triumphant nights", the "apogee of others, where a miraculous culmination was prepared (and conquered)".
The 12 songs that make up the original album (all with poems by the great names of Portuguese poetry, from Camões to David Mourão-Ferreira, Ary dos Santos, Alexandre O'Neill, Pedro Homem de Melo, Cecilia Meireles and Manuel Alegre), this edition joins the unforgettable ensemble of the original album's nine tracks entitled Com que Voz, as Amor sem casa (with a poem by Teresa Rita Lopes, believed to have been written with the album in mind, although not in its alignment), Amêndoa Amarga (an unreleased version of 1969, year of recording) or the virtually unknown four-guitar version of Cravo de Papel (poem by Antonio de Sousa).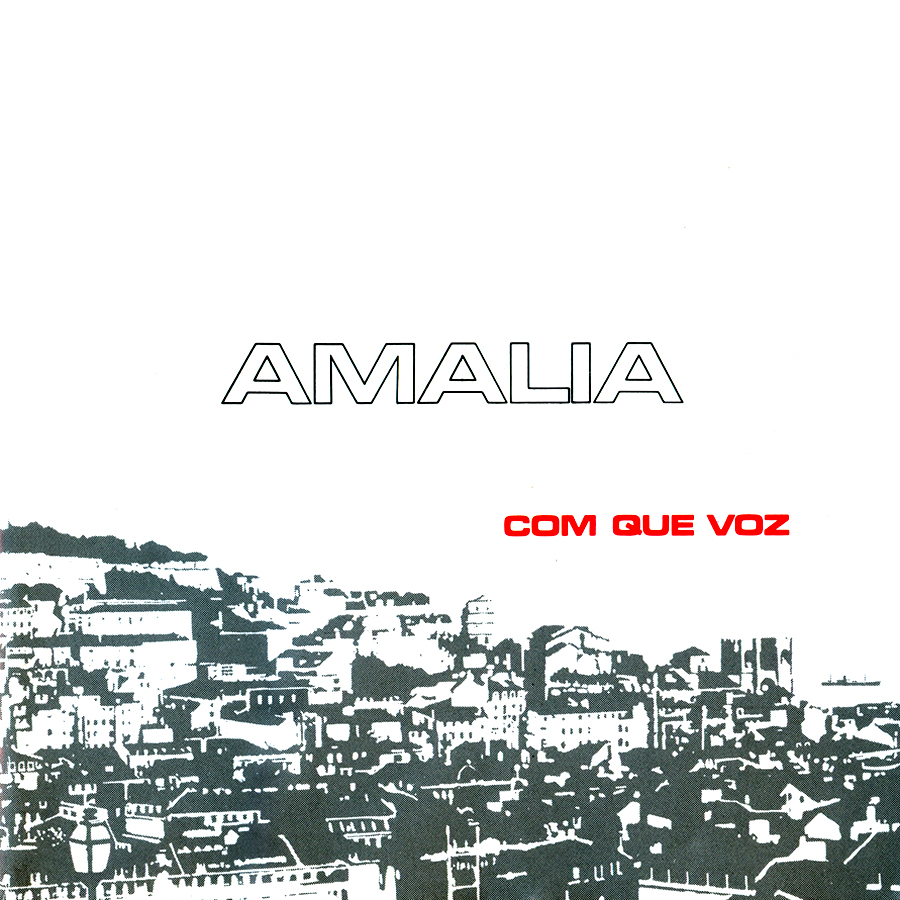 But this Com que Voz 2019 holds more and more vibrant surprises, namely the first version of Trova do Vento que Passa (only played by Fontes Rocha and Pedro Leal, and reportedly the one that pleased Oulman most) or the "only alternative take that survived" of Madrugada de Alfama. As if these and other treasures were not enough, this edition includes an excellent essay by the classical pianist Nuno Vieira de Almeida where, after a detailed analysis theme by theme, we conclude that we are looking at a perfect record.
In the year that marks 20 years since the death of unparalleled Amalia and preceding the centenary of her birth, Com que Voz returns to stores in CD edition (coming soon, also on vinyl) and made available on digital platforms Apple music, Spotify and YouTube.