cinema/música
Revisiting 'Metropolis' with Filipe Raposo
At São Luiz Theater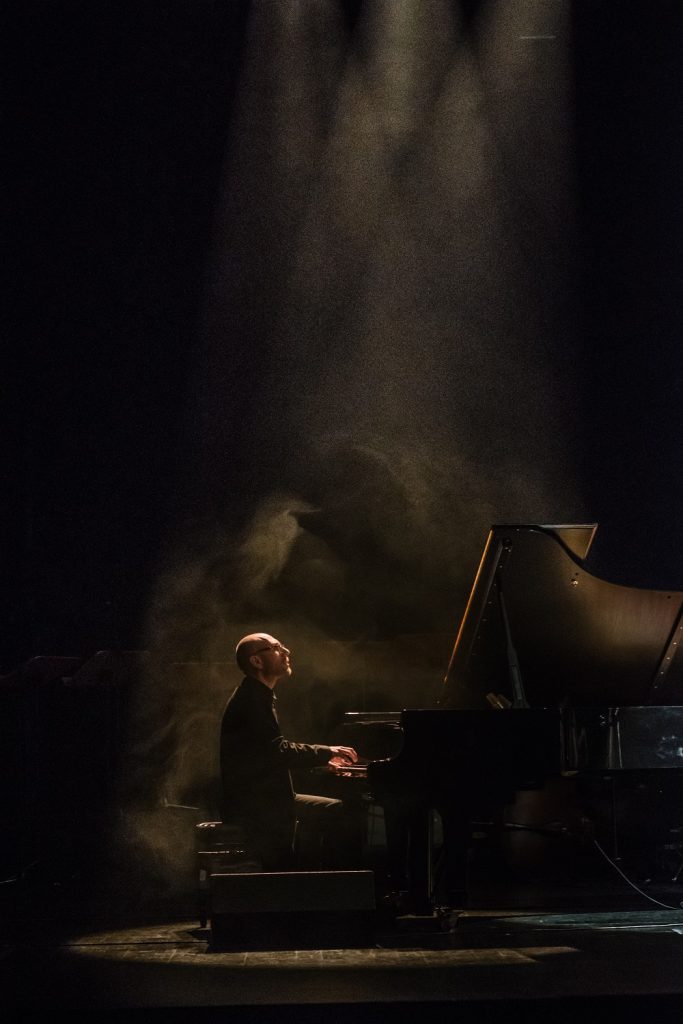 From November 15 to 17, 91 years after its Lisbon premiere, São Luiz Theater will host one of the most stunning films in movie history: Fritz Lang's Metropolis. The silent movie classic resurfaces in all its splendor with a new soundtrack, performed live by composer/pianist Filipe Raposo and 14 musicians from the Portuguese Symphony Orchestra, conducted by Cesário Costa.
Before directing Metropolis, Fritz Lang was already one of the most reputed German filmmakers of his time , in large part due to the hugely successful 'Dr. Mabuse' (1922), which would have several sequels. Not surprisingly, Lang was given green light to shoot ' Metropolis', which would become the most expensive film ever produced by UFA (Universum Film AG), a German company hoping to conquer the US market with Lang's new opus.
As pointed out by Filipe Raposo – the composer invited by São Luiz Theater to write a new ' Metropolis' score almost a century later – "Lang would travel to New York in the mid-1920s, which would prove crucial to the film." On that trip to the 'New World', haunted by Manhattan's gigantic skyscrapers, Lang and his wife, screenwriter Thea von Harbou, came up with the idea to write a story about a city where the dominant class controls everything from its skyscrapers, while workers are taken underground to man the machines that keep the city alive.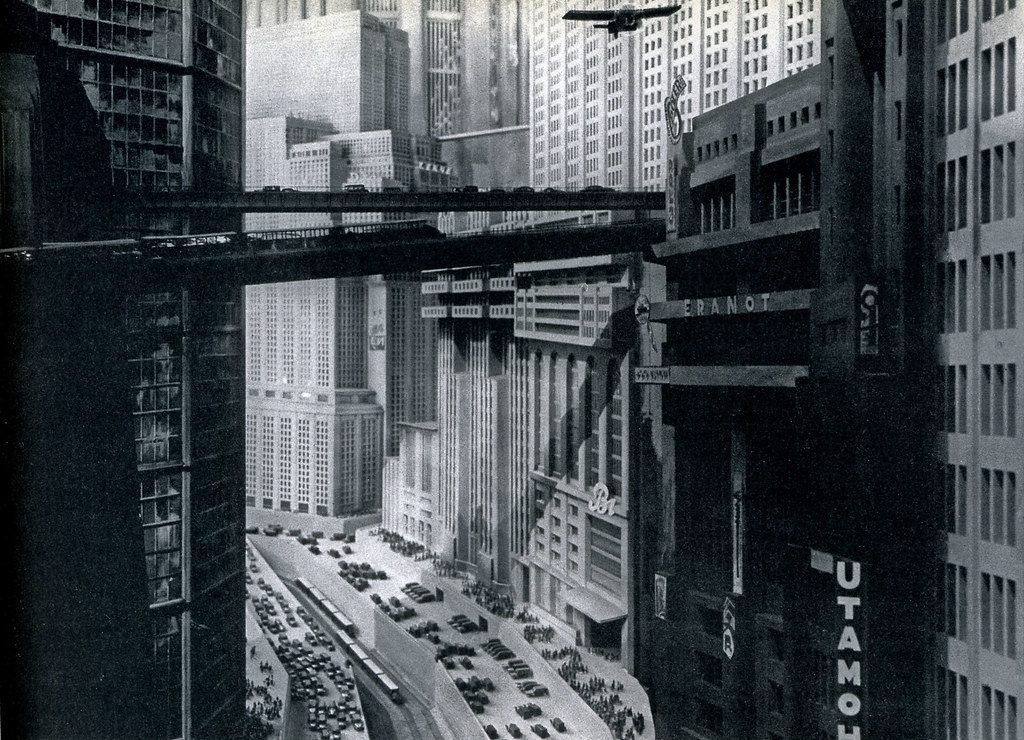 The production process was epic in itself, involving thousands of extras and unprecedented resources. But neither UFA conquered America, nor Lang would see the movie he dreamed of in theaters. Due to strictures imposed by censors and producers, Metropolis premiered with little over 80 minutes – the version which presumably was shown at São Luiz Cine in 1928, with Pedro Blanch conducting a chamber orchestra and Gottfried Huppertz's score.
Running at about 120 minutes, the version we will now see – with a new score commissioned to composer and pianist Filipe Raposo to celebrate both the film's premiere in São Luiz Theater and the venue's 125th anniversary – is the version that dazzled audiences around the world in the 1940s and 1980s. "We opted for this version, not the latest one – which runs at two and a half hours – because it is the closest to the to version one that premiered here.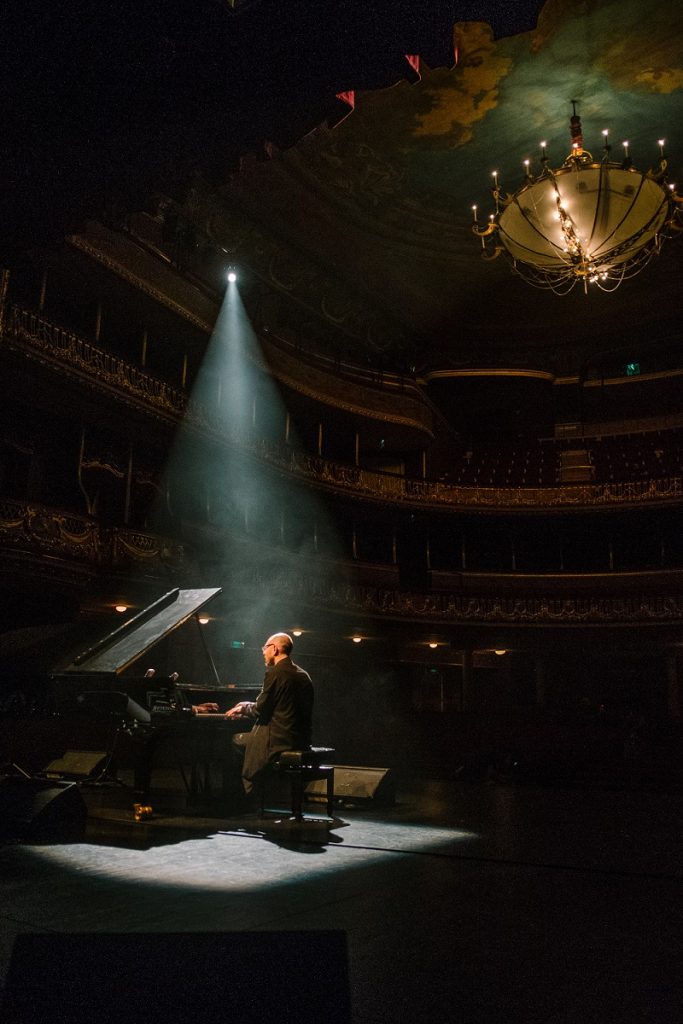 " Although Raposo has accompanied Lang's film on his piano on several occasions, 'Filipe Raposo meets Fritz Lang ' is "a completely different experience." "The challenge was to write a new score for the film's 120 minutes and for the same number of musicians who were here in 1928." The Portuguese Symphony Orchestra's chamber ensemble will be conducted by Cesário Costa.
Writing the new score "took over three months," and Raposo hopes his music will be able to "depict the future" while also endowing Lang's Metropoliswith a current approach. The composer thus believes his soundtrack is radically different from Gottfried Huppertz's, "because my understanding of the film, both historically and sociologically, is necessarily different.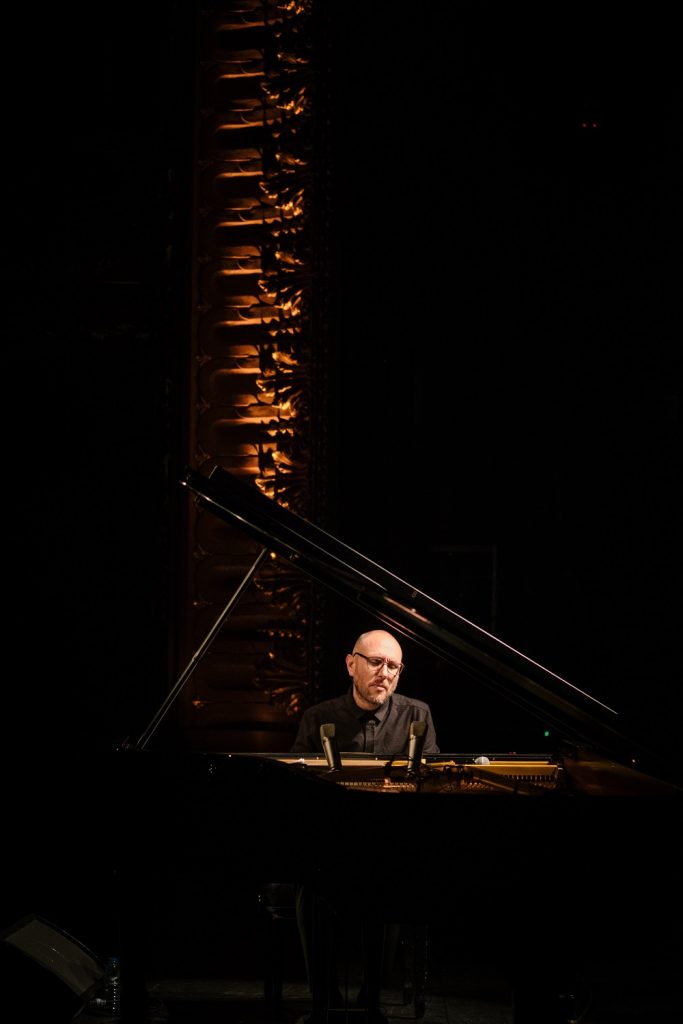 " Raposo says his score reflects three major themes addressed in the film. First, "cities and the future," with all that "architectural verticality" reflected in the music. Second, class struggle, "represented with much turmoil." Finally, passion and seduction, "present in both the emotional and political realms, with my music revisiting such composers as Bach and Jean-Philippe Rameau, in which there is an idea of seduction associated with winding melodies and very balanced harmonies."
Filipe Raposo's encounter with the images of the future imagined by Fritz Lang thus promises to be a fascinating experience located between the music of today, the music of tomorrow, and the timelessness of great cinema in São Luiz Theater's most noble hall.