teatro
Almada Festival brings Isabelle Huppert to Lisbon
The actress is directed by Robert Wilson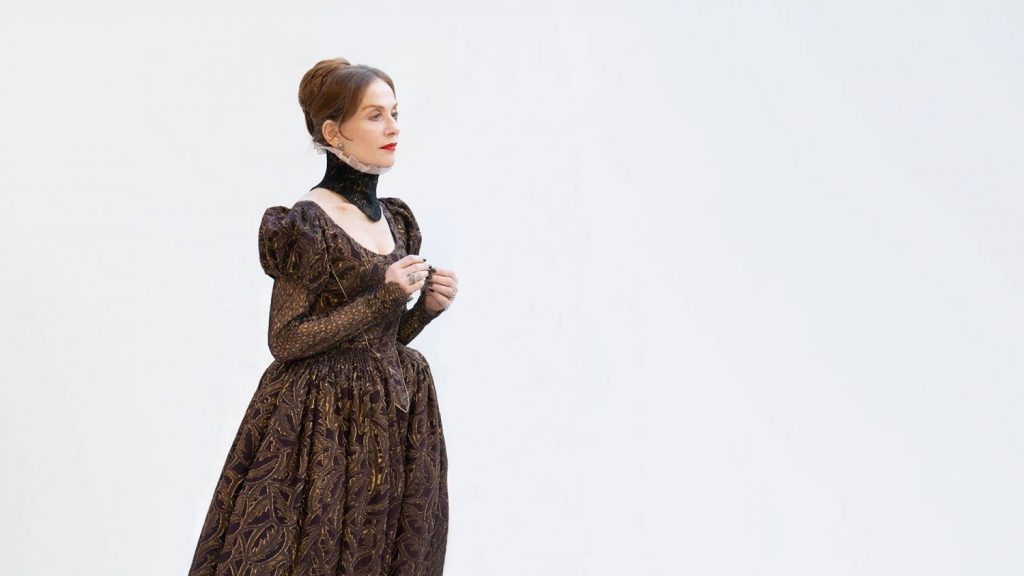 July is invariably a month marked by the Almada Festival, and this 36th edition announces for now a show that promises to become one of the highlights of the cultural scene in 2019 - Isabelle Huppert plays the role of Queen Mary of Scotland at the Centro Cultural de Belém on July 12 and 13. The monologue Mary Said What She Said by Darryl Pinckney is staged by another historical name of the theater world: the North American Robert Wilson.
With a world premiere scheduled for the Espace Cardin in Paris on May 22 of Mary Said What She Said It's a monologue written by the African-American writer Darryl Pinckney, a recognized author in the theater world for his collaborations with Robert Wilson. In fact, this is an even broader reunion, since the acclaimed French actress Isabelle Huppert will join them more than 20 years after this "glorious" trio brought another monologue to the stage: Orlando, from the Virginia Woolf novel.
As Pinckney himself points out, "the ever inventive Robert Wilson offers to the great Isabelle Huppert the throne of Queen Mary of Scotland, the monarch who, because of her passions, lost her crown." A three-act play, Mary Said What She Said It's a story of love, power, and betrayal of a woman who exemplified the irrepressible desire for freedom. Huppert's talent, therefore, is to be measured to the full extent of her talents.
In a production at the Theater de la Ville (directed by Luso-French Emmanuel Demarcy-Mota), not only does Wilson shine on stage, but the show's stage set and lighting does as well. It also features original music by the famous composer Ludovico Einaudi and costumes by Jacques Reynaud.
The show is part of the 36th edition of the Almada Festival that runs from July 4 to 18 in Almada and Lisbon. The tickets, as well as the signatures that give access to all the shows at the festival, will go on sale later this month.