La Melancolía del Turista
Oligor y Microscopía
5 august to 9 august 2020
thu: 21h30; fri: 21h30; sat: 19h, 21h30; sun: 19h
Teatro do Bairro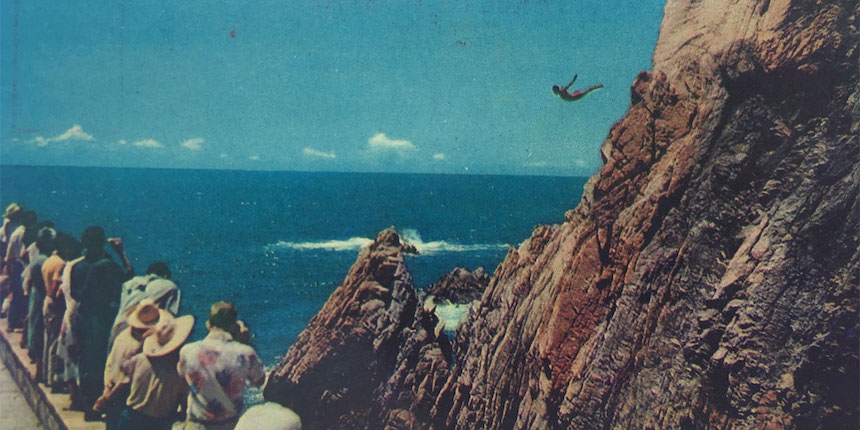 A delicate play-movie takes us on a journey to the secret life of objects, landscapes, and lost paradises.
Fieldwork in declining tourist destinations gave rise to a scenic inquiry about the concept of paradise.
La Melancolía del Turista offers an analysis of the moments and objects through which the idea of paradise is created in our imagination. It is the result of fieldwork carried out in various declining tourist destinations where the authors have retrieved and collected relics that speak of the rise and fall of this mental fantasy.
Part of Descon'FIMFA Lx20.
In Spanish.
Credits:
Created, built and performed by Shaday Larios and Jomi Oligor.
Location: