Tim Burton – The Puppets of Animation
Monstra - Lisbon Animation Festival
6 february to 19 april 2020
running times vary
Museu da Marioneta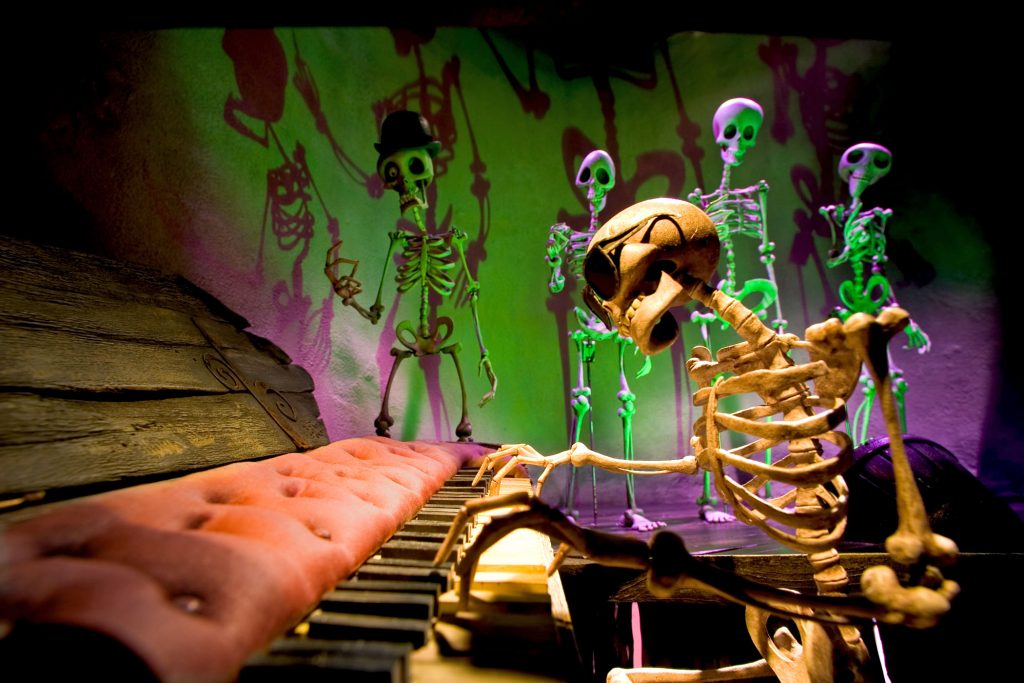 Tim Burton – The Puppets of Animation, an unprecedented exhibition in Portugal, arrives in Lisbon to be exhibited in Monstra – Lisbon Animation Festival, in a partnership with Museu da Marioneta. Devoted to the work of the American director in the field of animation, in this exhibition it is possible to discover puppets and original drawings from Tim Burton's stop-motion films, as well as armors, models, props, sketches and graphic research of the Mars Attacks! films.(1996), Corpse Bride (2005) and Frankenweenie (2012).
The exhibition also presents intriguing and unusual elements that were part of the production processes of the film maker, known for his fantastic and Gothic universes that intersect the childhood and adult imaginary.
Tim Burton started his career at Disney studios as an animator and is today one of the most well-known directors in the world, having directed more than two dozen films, both in real image, in stop-motion and 3D animation. The puppets featured in this exhibition were produced by the British studios Mackinnon & Saunders.
Tuesday to Sunday from 10 am to 6 pm (last admission at 5.30 pm)
2 €

Location: