The Waterboys
Where the Action Is
27 november 2019
wed: 21h30
Praça de Toiros do Campo Pequeno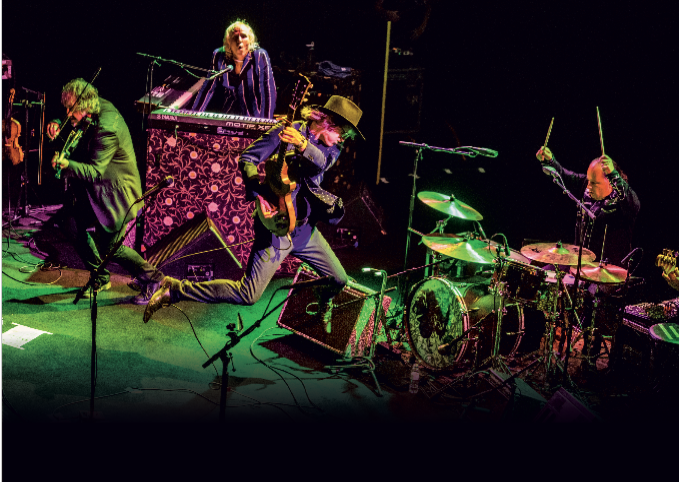 British band The Waterboys, famous for 1980s songs such as The Whole of The Moon and Fisherman's Blues, returns to Portugal for a single concert at Campo Pequeno on 27 November.
Founded in 1983 in Edinburgh, Scotland by Mike Scott, the Waterboys nurtured a cult of legions of faithful followers around the world.
At this concert, the band plans a trip to a mythical dimension of pop/rock where there will be hits from their most well-known and popular albums such as This is The Sea and Fisherman's Blues and the presentation of their new album, Where the Action Is.
Location: