Madonna
Madame X Tour
16 january to 23 january 2020
thu: 20h; sat: 20h; sun: 20h; wed: 20h
Coliseu dos Recreios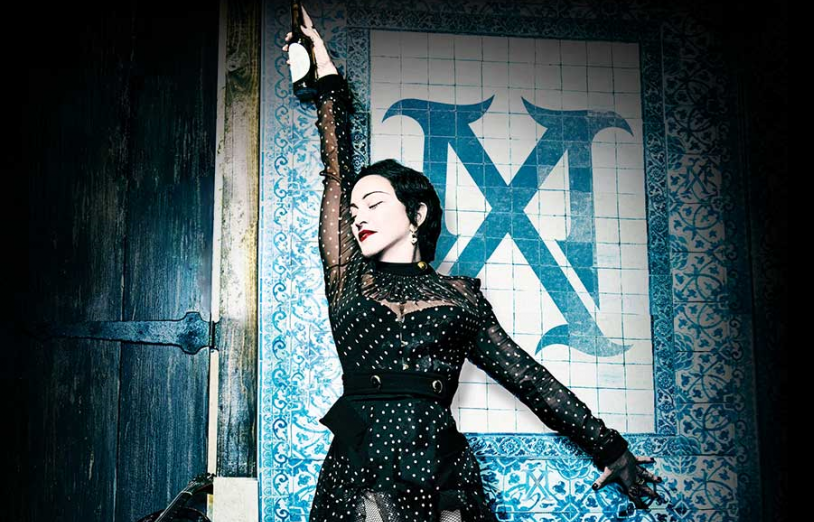 Creatively influenced by having lived in Lisbon in recent years, Madonna presents Madame X – a collection of 15 new songs celebrating her passion for Latin music and culture, as well as other influences from around the world.
Before the long-awaited release of her new album, Madonna has been sharing new songs with her fans. She has just announced a series of unique, intimate concerts that will be held exclusively in theaters. The tour kicks off in Lisbon on January 16, 18 and 19, 2020, at Coliseu de Lisboa.
Extra dates: 22nd and 23rd January
75 € to 400 €

Location:
Rua das Portas de Santo Antão, 96
+351 213 240 585
www.coliseulisboa.com
↓
Atendimento e bilheteiras das 13h00 às 19:00 de segunda a sexta.
Dias de espectáculo abertura 13h00, encerramento 30 minutos após o início do mesmo.