Garden at Night
16 july to 22 july 2019
21h00
Fundação das Casas de Fronteira e Alorna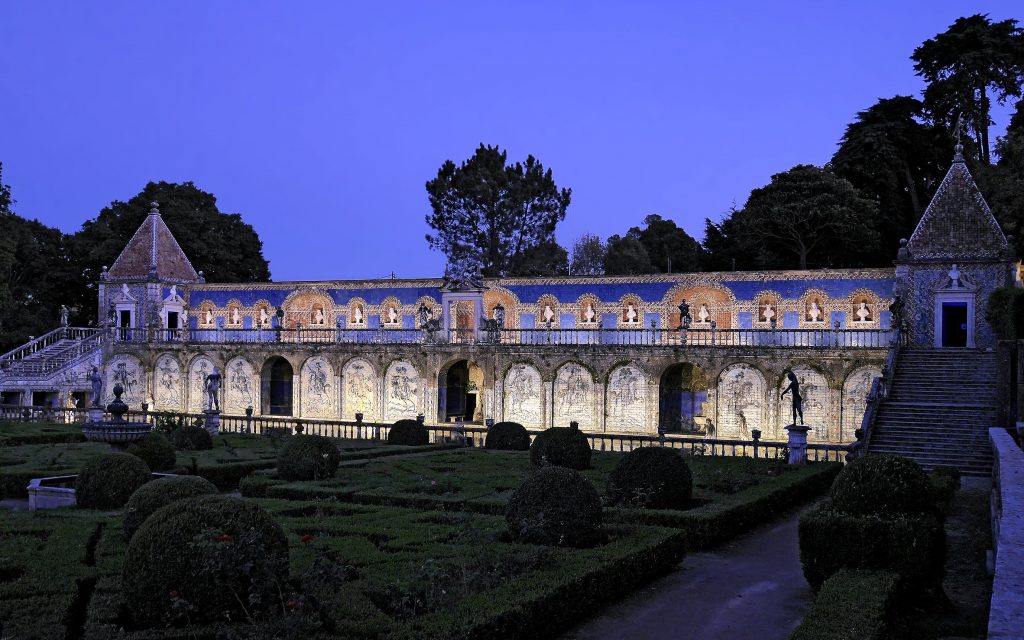 The Garden at Night tour, a moonlight stroll, is guided by the researcher Ana Paula Rebelo Correia, who takes visitors to discover the palace's tiles, the gardens and their imaginary universe composed of sculptures, tiles and claddings, and their mythological and allegorical iconographies.
On July 16 the tour is done in French.
On July 22 the tour is done in Portuguese.
Location: