Film Symphony Orchestra
The best movie soundtracks live
16 may 2020
sat: 21h30
Coliseu dos Recreios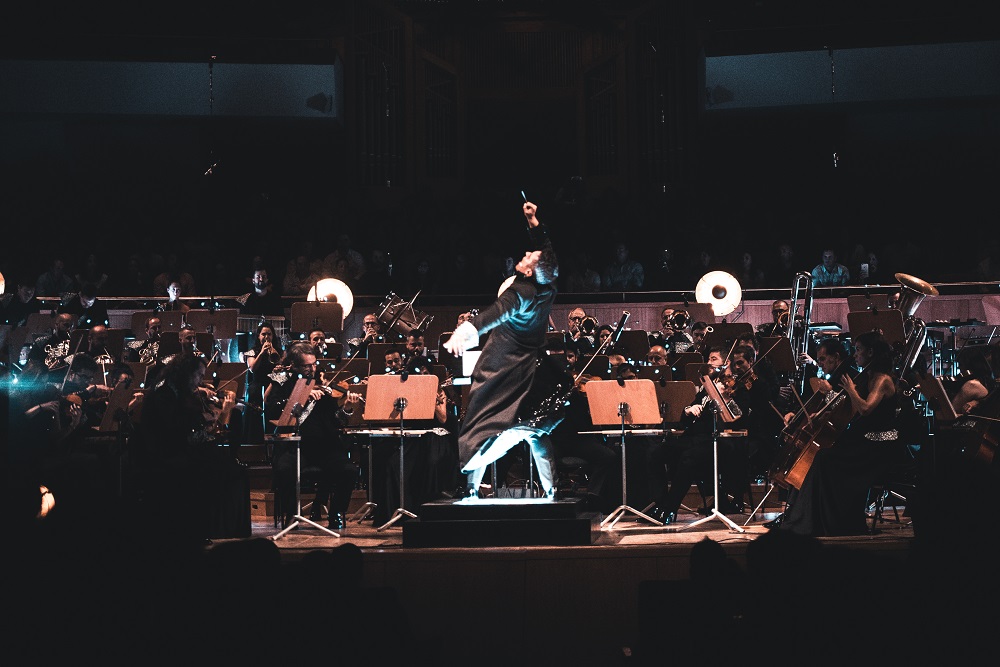 After selling out their John Williams tribute show at Lisbon's Coliseu in the spring of 2019, the Film Symphony Orchestra (FSO) has another Lisbon date. The show will be held on May 16 at Coliseu dos Recreios and will feature some the best soundtracks ever , including The Avengers,How to Train Your Dragon, Aladdin, Pirates of the Caribbean ,Jurassic World ,Willow, Back to the Future ,Interstellar, The Good, the Bad and the Ugly, and Amélie .
Credits:
Conductor - Constantino Matrínez-Orts
25 € a 55 €

Location:
Rua das Portas de Santo Antão, 96
+351 213 240 585
www.coliseulisboa.com
↓
Atendimento e bilheteiras das 13h00 às 19:00 de segunda a sexta.
Dias de espectáculo abertura 13h00, encerramento 30 minutos após o início do mesmo.