Elisa Pône
Falso Sol Falsos Olhos
21 november 2020 to 31 january 2021
running times vary
Galeria Quadrum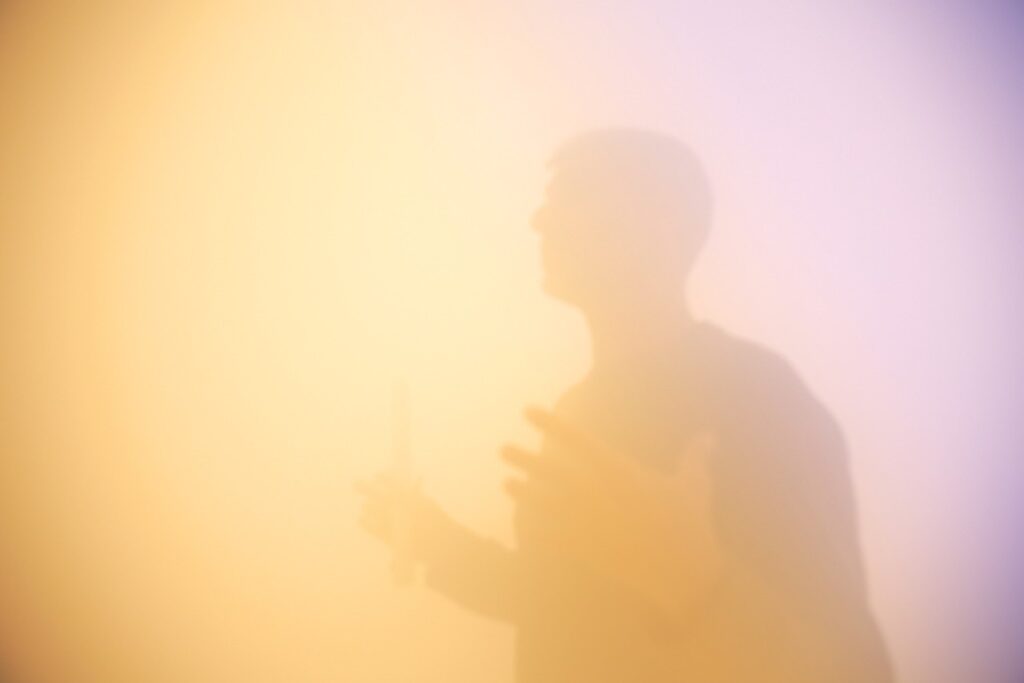 For her first solo exhibition in Portugal, French artist Elisa Pône devised an original project for Galeria Quadrum focusing on the gallery's history and physical qualities.
Elisa Pône brings back to life Galeria Quadrum's experimental dimension and applies history on several paradigmatic levels by crossing its architectural language with mnemonic signs. Falso Sol Falsos Olhos (Fake Sun Fake Eyes) is an opportunity to embark on a journey that is not limited to the objects on display, but is guided by a multidimensional interactive experience with each visitor's sensitivity.
Galeria Quadrum's almost unchanged architectural proposition provides an open showcase offering several perspectives through the multiple sensory games installed by the artist. Como
uma Luva (Like a Glove , 2020) is a work to be experienced remotely. Created in honor of Dulce D'Agro, the video will be available online for the duration of the exhibition.
Falso Sol Falsos Olhos also showcases a series of ear sculptures fixed onto the gallery pillars. These ears – ceramic shells housing loudspeakers – emit an aural fiction depicting the birds and winds that cross the green spaces behind and in front of the building.
Tuesday to Friday from 11 AM to 1 PM / 2 PM to 5 PM; Saturday and Sunday from 10 AM to 12 PM
Credits:
Curated by Estelle Nabeyrat
Location: