Alert: new schedules
due to the health situation
arts, dance, fairs, literature, movie theatre, music, science, theater
4 november to 3 december 2020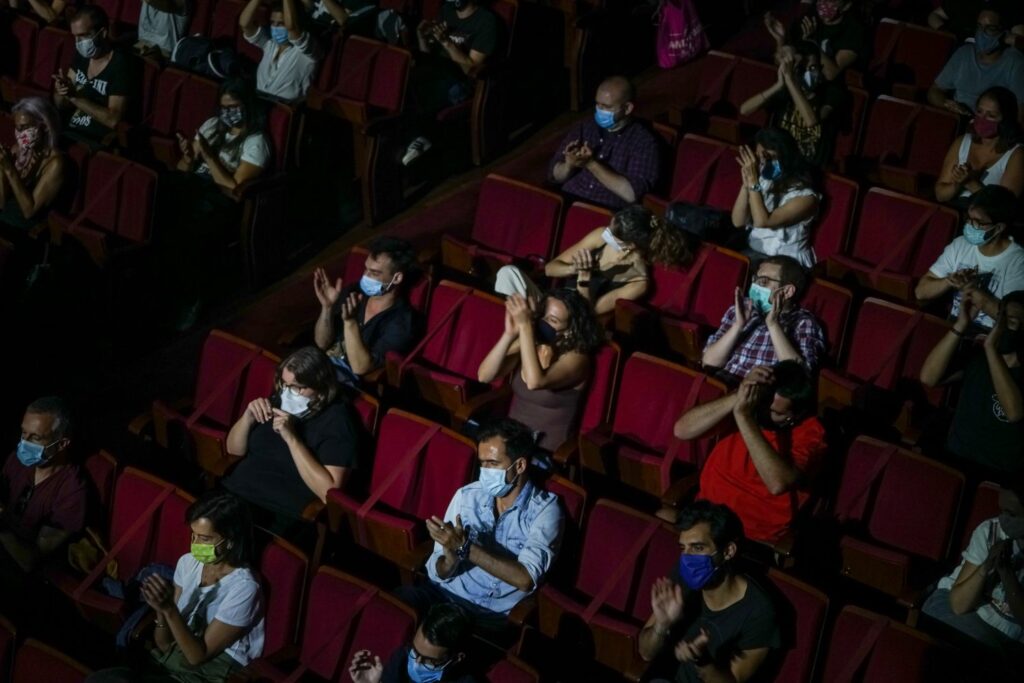 Within the framework of the international public health emergency, the Portuguese Government approved a set of extraordinary and urgent measures, bearing in mind the recommendations issued by the Direcção-Geral da Saúde (DGS) (Director General of Health) as the National Public Health Authority regarding events, with the aim of preventing the spread of the virus among a large number of people in confined spaces.
In this context, most concert halls will remain open, guaranteeing the cultural offer and following all public safety rules and that of all professionals involved. Therefore, from the 4th of November, the times for the presentation of the shows are anticipated, in order to allow the public to fulfill their civic duty of staying at home.
Agenda Cultural de Lisboa advises prior confirmation, on the websites or by calling the city's cultural facilities, of the new schedules of all the shows advertised.