Last Time To See Me Before I Die
John Cleese
5 june to 9 june 2022
Coliseu dos Recreios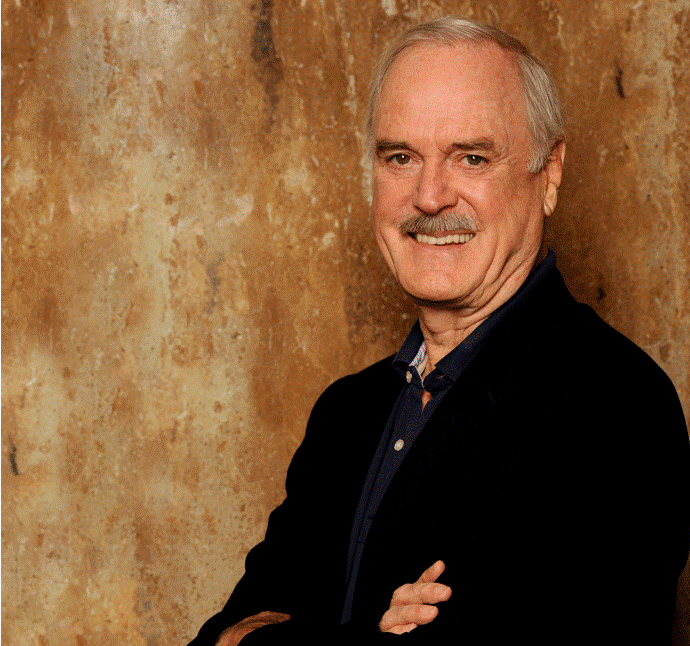 Comedian John Cleese has just confirmed shows on May at Coliseu de Lisboa. The British actor, writer and producer will come to Portugal with his stand-up show Last Time To See Me Before I Die, a humorous title suggesting this could be his last appearance before his Portuguese fans.
A former Monty Python member and creator of the TV series Fawlty Towers, Cleese has built a reputation as one of the most brilliant authors in the history of British humor. The comedian gained even greater notoriety with his performance in the movie A Fish Called Wanda, which earned him an Oscar nomination.
Location:
Rua das Portas de Santo Antão, 96
+351 213 240 585
www.coliseulisboa.com
↓
Atendimento e bilheteiras das 13h00 às 19:00 de segunda a sexta.
Dias de espectáculo abertura 13h00, encerramento 30 minutos após o início do mesmo.