Hiroshima mon amour
Fanny Ardant
24 november 2019
sun: 21h30
Teatro Tivoli BBVA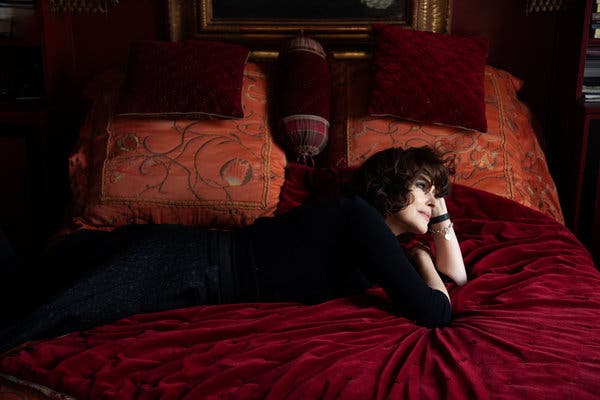 Over the past two decades, actress and director Fanny Ardant has revisited Marguerite Duras' "dazzling and absolute" universe on several occasions. LEFFEST '12 brought us a performance titled Le Navire Night, which she shared with cellist Sonia Wieder-Atherton.
To close this year's edition we will present a rare and unique moment: Ardant's new foray into Duras' universe, Hiroshima Mon Amour, in which the actress delivers an overwhelming performance as Elle, the actress Duras created for Alain's Resnais film.
Show in French. With Portuguese subtitles
Part of LEFFEST 2019
Credits:
Text: Marguerite Duras; Adaptation and staging: Bertrand Marcos; Actress: Fanny Ardant.
10 €

Location: