Cock Robin
2021 Tour
9 september 2021
thu: 21h30
Coliseu dos Recreios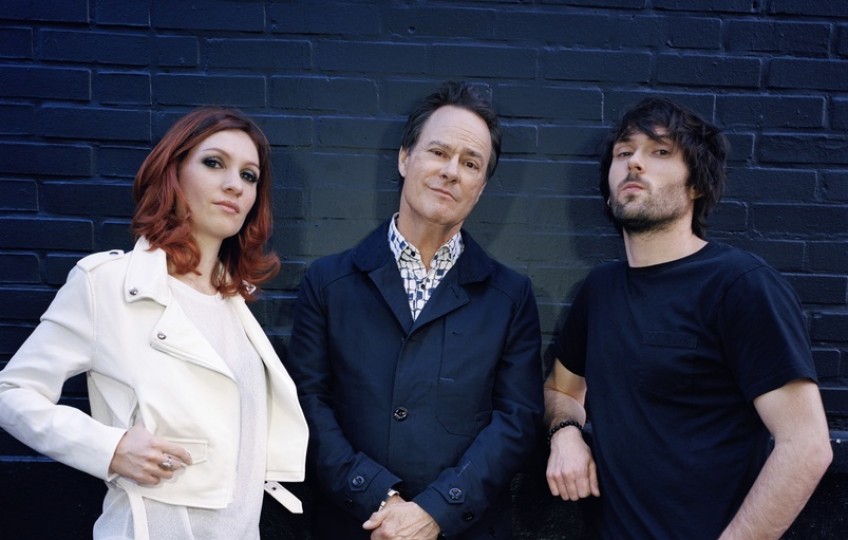 American band Cock Robin (Peter Kingsbery, Anna Lacazio, Clive Wright, and Lou Molino III) were an international phenomenon in the late 1980s. Now, in 2021, the band will return to Portugal to showcase their new original album – Homo Alien. Cock Robin will take to the stage of Coliseu dos Recreios on September 9. Besides the new songs, there will be plenty of classic hits, such as When Your Heart Is Weak, The Promise You Made , or I Thought You Were On My Side.
Location:
Rua das Portas de Santo Antão, 96
+351 213 240 585
www.coliseulisboa.com
↓
Atendimento e bilheteiras das 13h00 às 19:00 de segunda a sexta.
Dias de espectáculo abertura 13h00, encerramento 30 minutos após o início do mesmo.