Buika
World Tour 2019
31 may 2019
fri: 21h30
Coliseu dos Recreios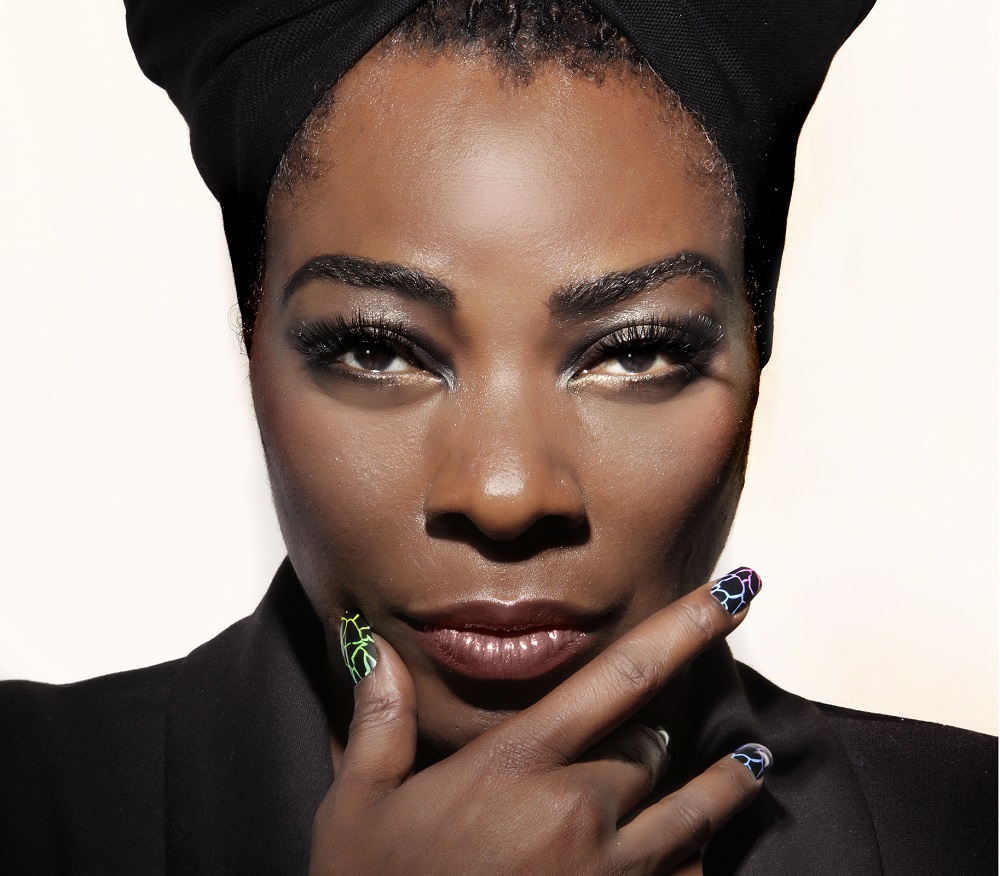 The Spanish singer from the Balearic Islands, who has a Latin Grammy and two Grammy Award nominations on her resume, is preparing to bring her new show to Coliseu dos Recreios – an important date on a tour that will premiere her new all-women band.
Location:
Rua das Portas de Santo Antão, 96
+351 213 240 585
www.coliseulisboa.com
↓
Atendimento e bilheteiras das 13h00 às 19:00 de segunda a sexta.
Dias de espectáculo abertura 13h00, encerramento 30 minutos após o início do mesmo.