Alphaville
in concert
23 april 2022
sat: 22h
Coliseu dos Recreios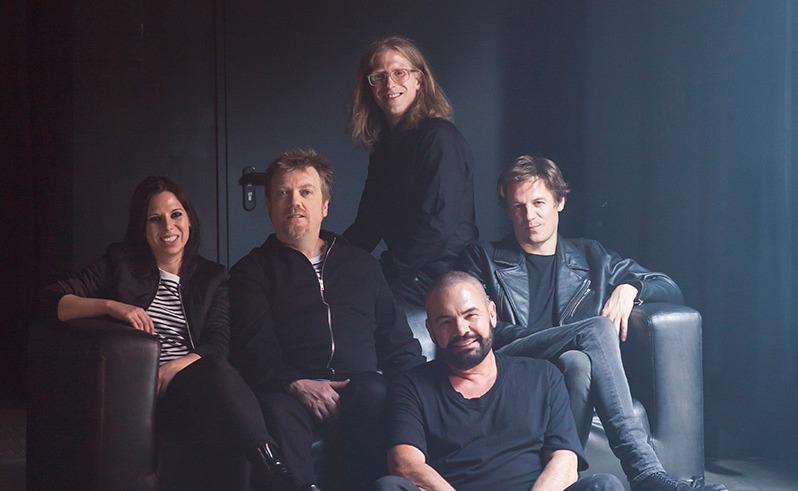 Alphaville, one of the hottest bands of the '80s, is set to return to Portugal. The German band will perform at Coliseu dos Recreios in April 2022 with their classic lineup: bass, drums, guitar, keyboard, and voice. Marion Gold's unmistakable voice will revisit of the biggest hits of the 1980s, such as ' Big In Japan', ' Forever Young ', and ' Sounds Like A Melody'.
Location:
Rua das Portas de Santo Antão, 96
+351 213 240 585
www.coliseulisboa.com
↓
Atendimento e bilheteiras das 13h00 às 19:00 de segunda a sexta.
Dias de espectáculo abertura 13h00, encerramento 30 minutos após o início do mesmo.