Skunk Anansie
Celebrating 25 years
19 march 2022
sat: 20h
Coliseu dos Recreios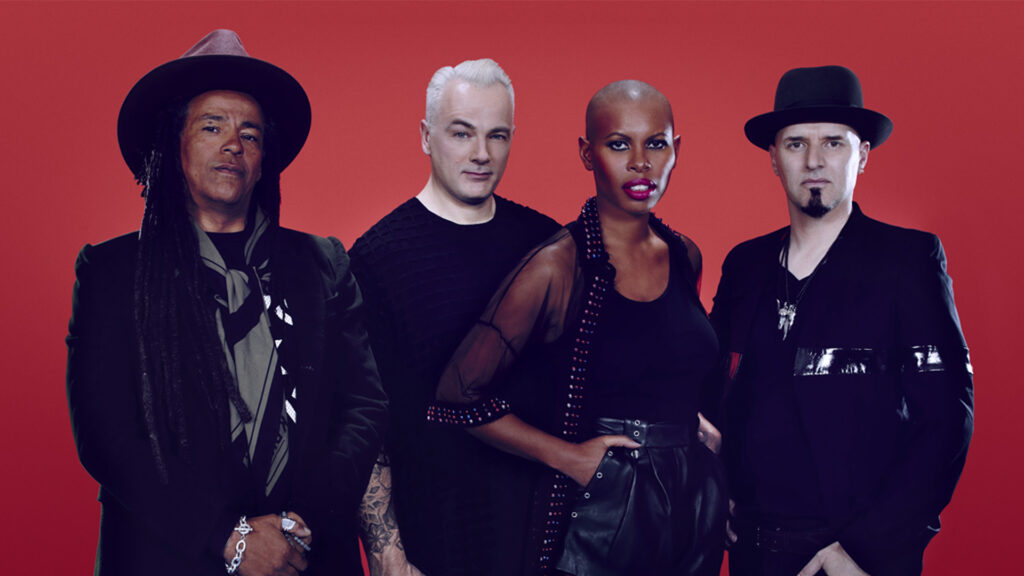 After celebrating their 25th career anniversary by releasing the album 25LIVE@25 in 2019, and having spent much of the year on a tour that has earned them some of the best reviews in their career, the iconic British rock band has announced their return to European venues.
They will come to Portugal in 2022 to perform at Coliseu dos Recreios.
Location:
Rua das Portas de Santo Antão, 96
+351 213 240 585
www.coliseulisboa.com
↓
Atendimento e bilheteiras das 13h00 às 19:00 de segunda a sexta.
Dias de espectáculo abertura 13h00, encerramento 30 minutos após o início do mesmo.