Rock In Rio 2022
With Muse, Duran Duran, Post Malone and others
18 june to 26 june 2022
Parque da Belavista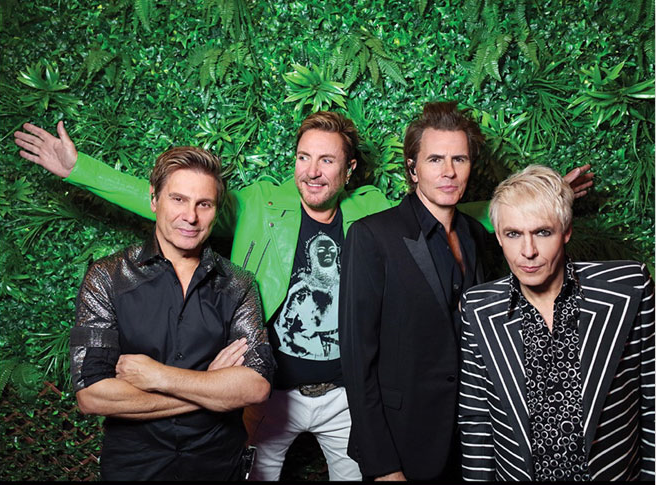 The Rock in Rio music festival returns to Bela Vista Park for two consecutive weekends, offering over 12 hours of entertainment every day, spread across 14 different spaces.
In addition to areas such as Palco Mundo, Galp Music Valley, Super Bock Digital Stage, Worten Game Ring, Yorn Street Dance, Somerby Pool Parties, 7Up Slide and Espaço Gourmet, there will be a Rock in Rio Kids, an ESC Online Sports Bar, a block entirely dedicated to Gaming (Game District), an amazing new Ferris wheel, a roller coaster with VR technology, and a Rock Street focusing on Asian culture.
All information here.
Lead shows:
June, 18
MUSE
THE NATIONAL
LIAM GALLAGHER
XUTOS & PONTAPÉS
June, 19
BLACK EYED PEAS
ELLIE GOULDING
IVETE SANGALO
DAVID CARREIRA
June, 25
DURAN DURAN
A-HA
UB40 FEAT ALI CAMPBELL
BUSH
June, 26
POST MALONE
ANITTA
JASON DERULO
HMB
Location: