Life: LIVE!
Lucy McCormick
24 june to 25 june 2022
fri: 7.30pm; sat: 7.30pm
Teatro do Bairro Alto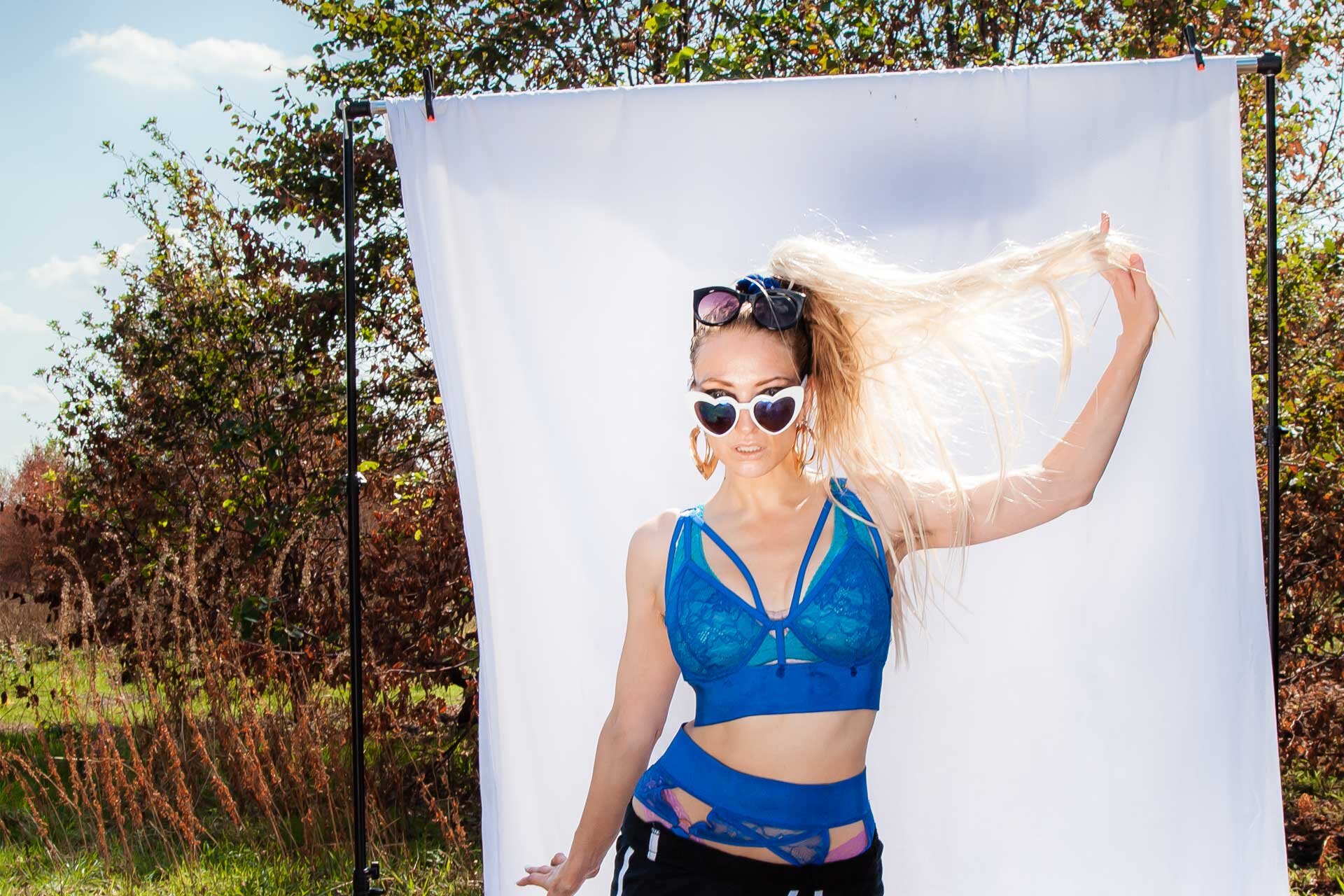 Life: LIVE! is a subversive, immersive, pop concert spectacular imagined by nu-pop sensation Lucy Muck, and her electrotrash Girl Squad. Featuring shonky-spectacular, stadium-chic live visuals created with artist Morven Mulgrew, and an album of original music, Life: LIVE! straddles stardom, self care and redemption in a hilarious, crumbling, musical extravaganza.
Credits:
Creator: Lucy McCormick; with Lucy McCormick, Morven Mulgrew, Lennie & Samir Kennedy
14 €

Location: