João Onofre
Once in a Lifetime [Repeat]
16 february to 19 may 2019
running times vary
Culturgest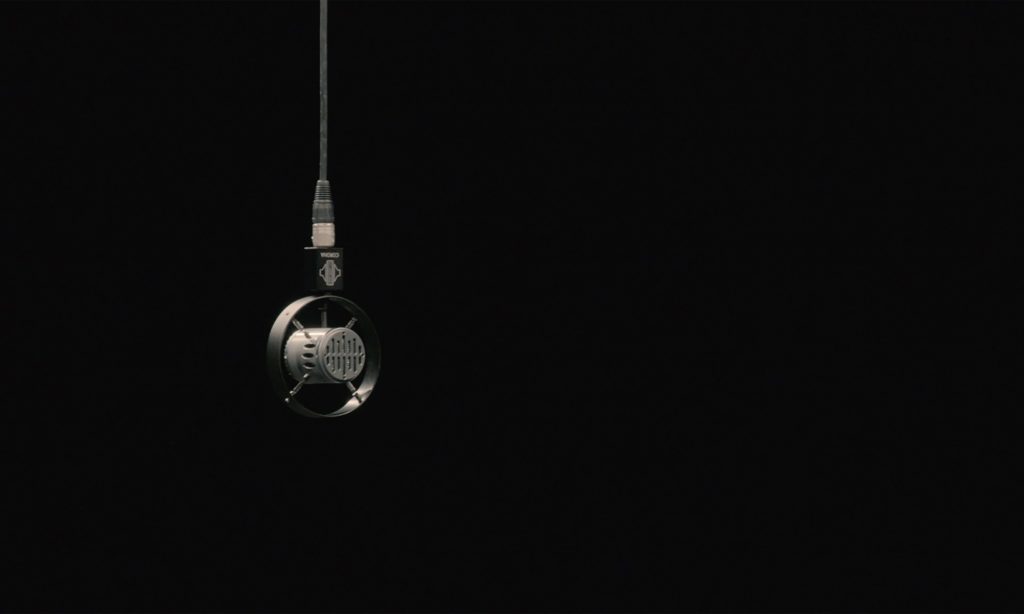 João Onofre, known mainly for his work in video, has been dedicating himself to other mediums such as sculpture, photography, sound work, drawing and performance. " Once in a Lifetime," the artist's largest anthology exhibition held so far, covers a period between 1998 and 2019 and traverses the various expressions of his work, presenting the different mediums he has used to reflect on the history of conceptual art.
The exhibition, curated by Delfim Sardo and created as a means of wandering through the diversity of João Onofre's work, includes new works by the artist and a video project designed specifically for the Culturgest gallery.
The exhibition offers guided tours by appointment. Admission is free on Sundays.
Tuesday to Friday, 11am to 6pm, Saturday and Sunday, 11am to 7pm
Credits:
Curated by Delfim Sardo
4 € - preço normal (ver descontos)

Location: