Carminho
Maria
25 may 2019
sat: 21h30
Coliseu dos Recreios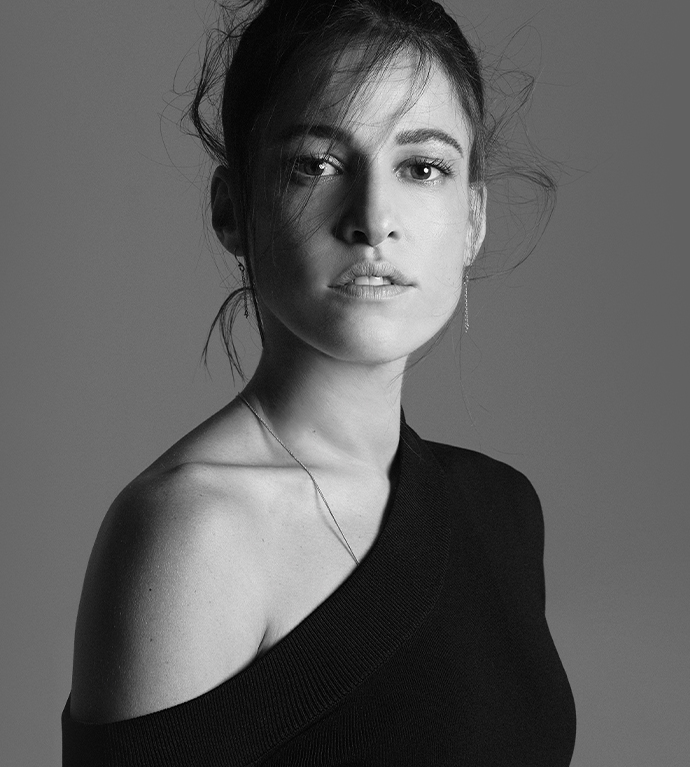 Carminho, the great voice of fado and one of the Portuguese artists with greater international projection, will put on a show in the Coliseum in May. The singer and songwriter will present her latest album, Maria, live. The album was produced by herself and has several songs written by her. This will be the great opportunity to see, hear and feel Maria live. A constant dialogue, always grounded in the respect for all that Carminho learned directly from her Fado roots, respecting the truth of words and traditional language, but at the same time with a free and contemporary look at the world which inspires her, reinterpreting much of what she learned from Fado since she was a child.
Location:
Rua das Portas de Santo Antão, 96
+351 213 240 585
www.coliseulisboa.com
↓
Atendimento e bilheteiras das 13h00 às 19:00 de segunda a sexta.
Dias de espectáculo abertura 13h00, encerramento 30 minutos após o início do mesmo.