Belém Days of Music Festival
Shakespeare - The Sweet Power of Music
25 april to 28 april 2019
running times vary
Centro Cultural de Belém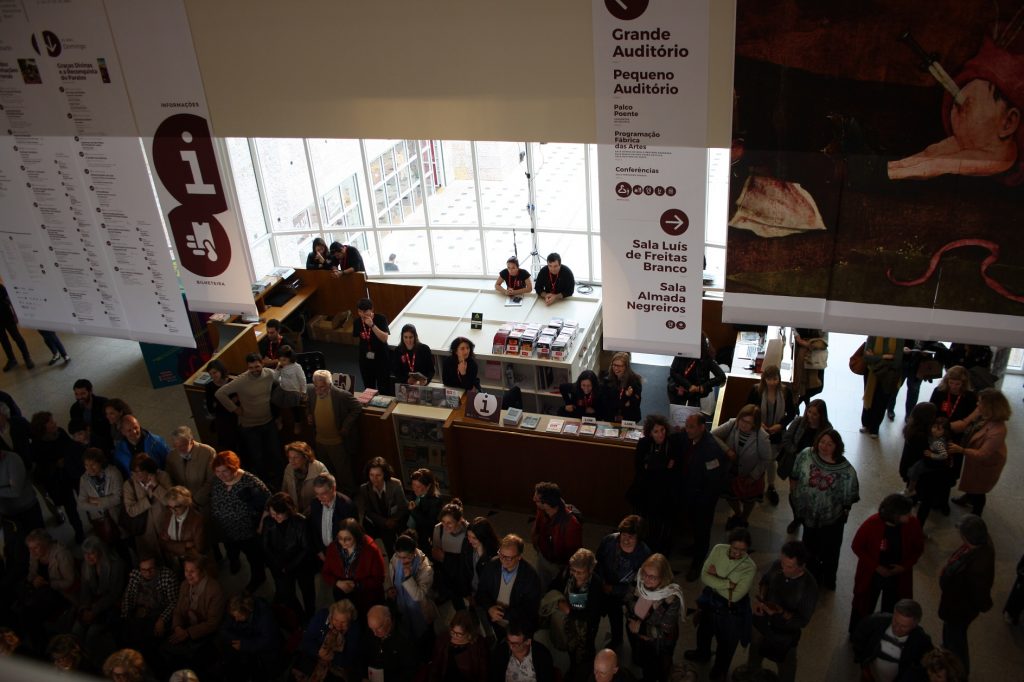 Under the motto The Sweet Power of Music, the Centro Cultural de Belém again welcomes another edition ofThe Days of Music festival. This year the festival is entirely dedicated to William Shakespeare, for whom music had a unique transforming power. It's this power that'll be revived during the course of four days in this edition of the festival.
On the opening day, we'll highlight Felix Mendelssohn's A Midsummer Night's Dream by way of the Festival Choir and Orchestra (with musical direction by Cesário Costa) at 6pm. On the 26th at 9pm, the Metropolitan Symphony Orchestra, directed by Pedro Amaral, will perform at the Inaugural Concert- A Summoning of Shakespeare (with Portuguese subtitles). On the following day there'll be much to see and hear, such as the DSCH concert – Schostakovich Ensemble, Korngold and Shakespeare at 8pm. On the last day at 7:00 pm, the Portuguese Symphony Orchestra and the Teatro Nacional de São Carlos Choir will come together for the closing concert, The Sweet Power of Music, directed by Antonio Pirolli.
The full program found here.
Location: