Around the Collection II
9 june to 26 september 2020
Atelier-Museu Júlio Pomar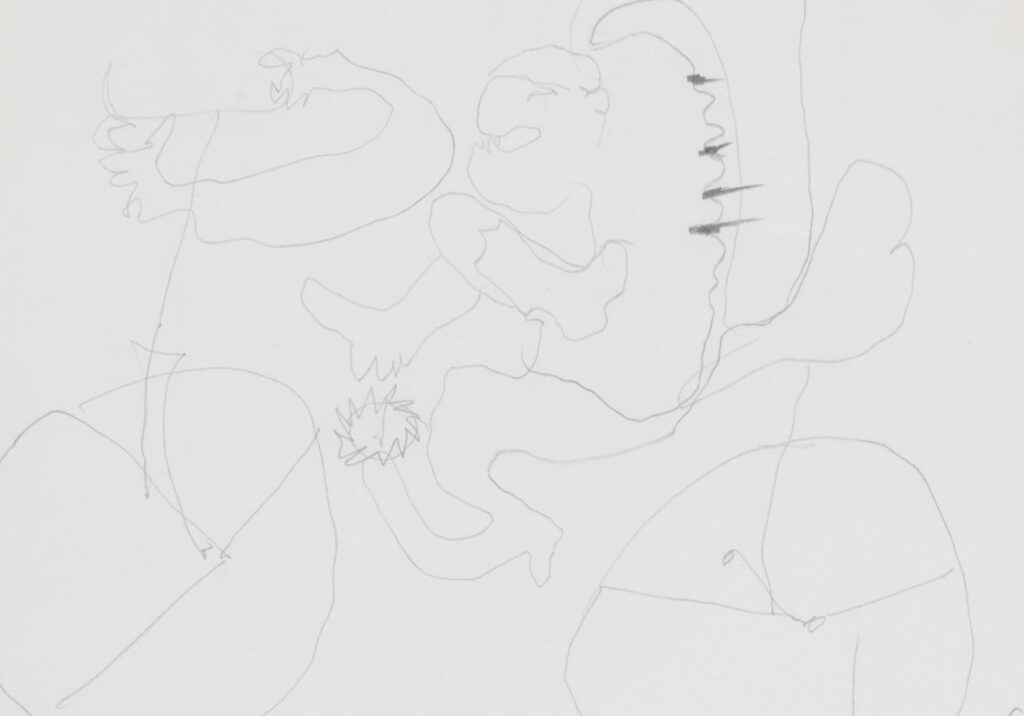 In April 2013, the Atelier-Museu Júlio Pomar opened its doors to the public with an exhibition entitled Around the Collection. At the time, it was a matter of making the museum's mission known, its lines of work, its main core works and discovering the possible relationships to establish with other artistic entities. The space itself, of work and exhibition, its possibilities, potentialities and constraints, were still being known.
Seven years after that inaugural exhibition was held and after a period of forced stop, used for reflection and research work by the museum team, in the reopening of the space to the public the same title as the first opening moment was adopted, now giving way to a second movement: Around the Collection II.
Throughout these years of existence and implementation in the milieu, the museum has made investments at various levels, particularly with regard to the estate, acquiring new works for the collection and receiving, in donation, from the Júlio Pomar Foundation and the artist's heirs, a significant number of works that enriched the museum's possibilities for work and autonomy. Thus, this exhibition intends to look at the collection from each of the exhibitions already held over these seven years, holding now other knowledge about this estate. Thus, the new exhibition, once again showing one or two works from each of the previous ones, adding others never shown, will allow a new perspective on the collection, broader due to the entry of works and the in-depth knowledge of the nuclei, with a view to other work pathways that were not previously glimpsed. It is, therefore, a revisit of all activities and exhibitions carried out by the Atelier-Museum, but not with a look at the past or with a nostalgic spirit.
From Tuesday until Saturday, from 2pm until 6pm
Location: