Anjos70 Cinemascope
The Ultimate Cabaret Experience
28 february 2020
21h30
Anjos 70 - Núcleo Criativo do Regueirão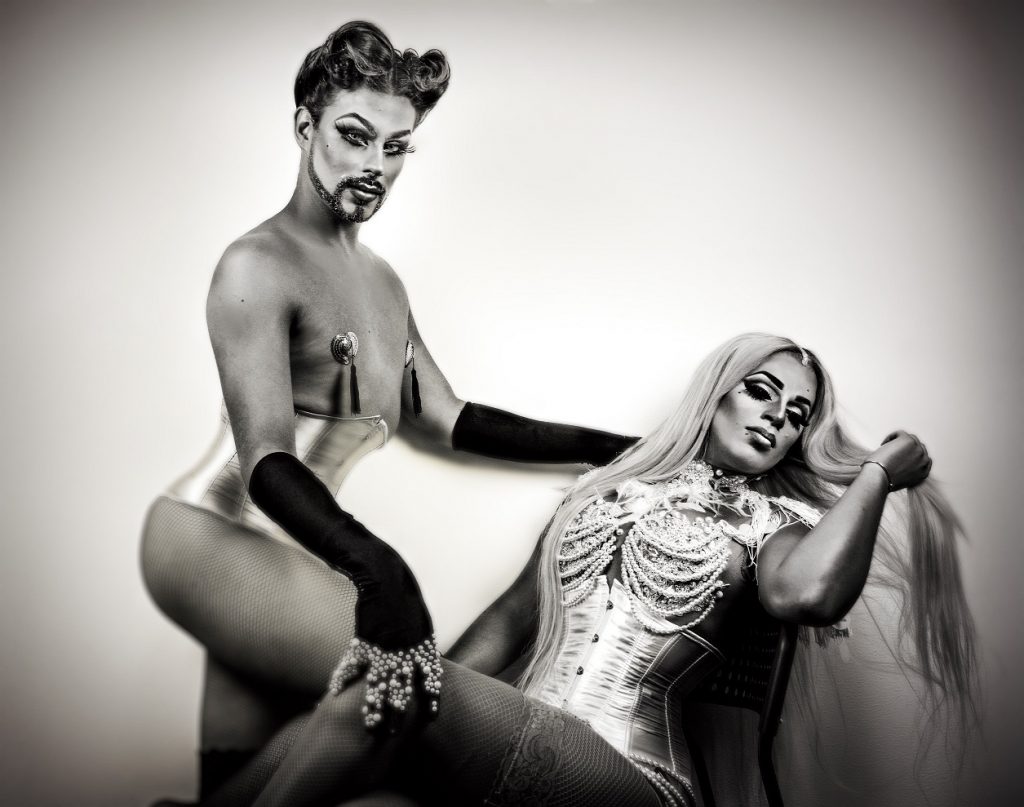 Countless night clubs and cabarets emerged in Lisbon in the 1920s. Cosmopolitanism and the urge to import and experience modernity arrived in Portugal. Spaces of transgression and experimentation – from gambling to jazz to dancing and entertainment – were created. They witnessed and enabled the emancipation of women, who became more active and autonomous, adopting a more liberal expression.
'Anjos70 Cinemascope: The Ultimate Cabaret Experience' emerges from the communion of cinema, cabaret and variety shows. This is an immersive show that will take you on a journey through the past, present and future of cabaret art, inspired by films – from the classics to kinky and noir flicks. Anjos70 and Grande Cabaret de Lisboa invite you to a stunning show, worthy of the silver screen.
Dinner (a vegetarian dish) will be served between 7 pm and 9 pm
Credits:
Created and performed by: Louise L'Amour, Veronique DiVine, Miss Tea, Mr. Mr. E, Naomy & Alejandro Beauty, Miss Hurricane, le noir.
10 € - normal
18 € - com jantar

Location: