All Together
Michikazu Matsune
18 december to 19 december 2020
fri: 21h30; sat: 19h30
Teatro Nacional D. Maria II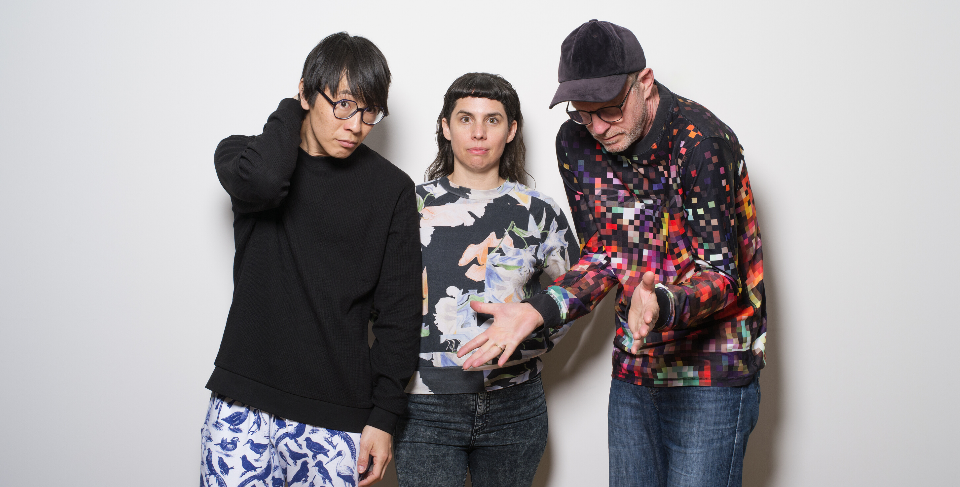 In All Together, Michikazu Matsune, Frans Poelstra and Elizabeth Ward reminisce together. They recall the names of people who are or have been close to them – some who have crossed their path briefly, and others who have been a part of their lives for a long time. They talk about their childhood friends and siblings, teachers, colleagues, their first love or their own children. By talking about all these people, the three artists somehow bring them a little closer.
Created and directed by Michikazu Matsune, All Together connects absence with presence, those who are not here with those who are. A subtly interconnected game that articulates the imaginary with the real, the personal with the universal.
In English with Portuguese subtitles.
Credits:
Created and directed by Michikazu Matsune; Performed by Elizabeth Ward, Frans Poelstra, and Michikazu Matsune
11 €

Location: