Vampire Weekend
Father of the Bride
26 november 2019
tue: 20h30
Coliseu dos Recreios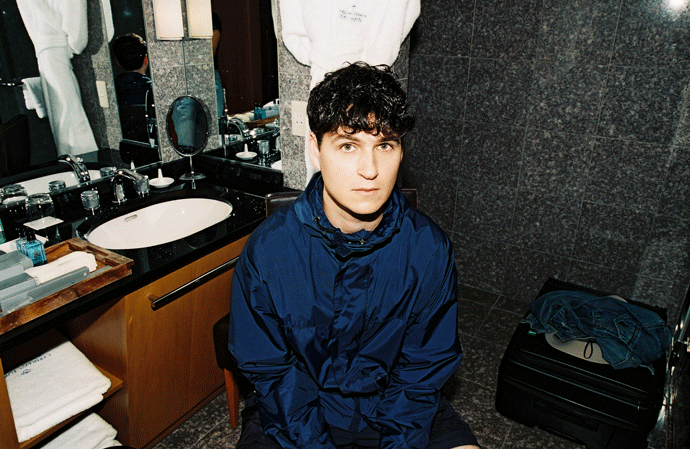 Following their performance at NOS Alive, American band Vampire Weekend has announced a show at the Coliseu in Lisbon for November 26. The band will embark on their most ambitious world tour thus far, presenting their fourth studio album, Father of the Bride.
Vampire Weekend is one of the fastest indie rock bands to achieve worldwide success, with songs such as A-Punk, Cape Cod Kwassa Kwassa, Mansard Roof and Oxford Comma. Following the success of their first three albums, Vampire Weekend (2008), Contra (2010), and Modern Vampires of the City (2013), the New York trio follow up with their fourth album of original work, which they will be showcasing on Portuguese soil in November.
Location:
Rua das Portas de Santo Antão, 96
+351 213 240 585
www.coliseulisboa.com
↓
Atendimento e bilheteiras das 13h00 às 19:00 de segunda a sexta.
Dias de espectáculo abertura 13h00, encerramento 30 minutos após o início do mesmo.