The Phantom of the Opera
In concert
21 november to 24 november 2019
thu: 21h30; fri: 21h30; sat: 15h, 21h30; sun: 15h
Campo Pequeno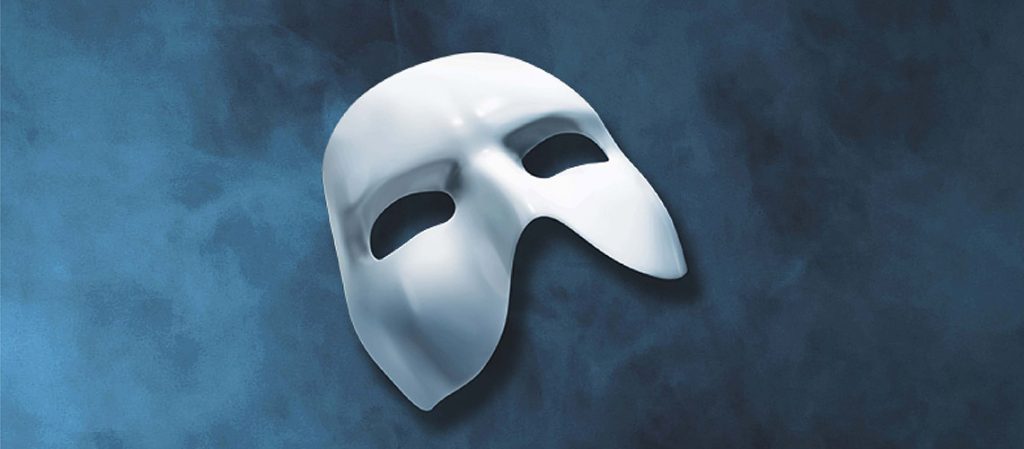 The Phantom of the Opera will visit Lisbon this fall. The famous musical tells the story of a talented musician with a dark secret and a young orphan girl who gives singing lessons at night.
This version features more than 130 performers on stage, including Portuguese soloist Sofia Escobar (Christine) and Lara Martins (Carlotta), the two longest-running singers in London with these roles. Fernando Fernandes (FF) and Bruno Almeida play the admirable Phantom.
Credits:
Based on the novel by Gaston Leroux. Andrew Lloyd Webber, Charles Hart and Richard Stilgoe: music and libretto.
15 € a 150 €

Location: