Sound Capsules
Etic and Discrepant
10 june 2020 to 11 january 2021
running times vary
MAAT - Museu de Arte, Arquitetura e Tecnologia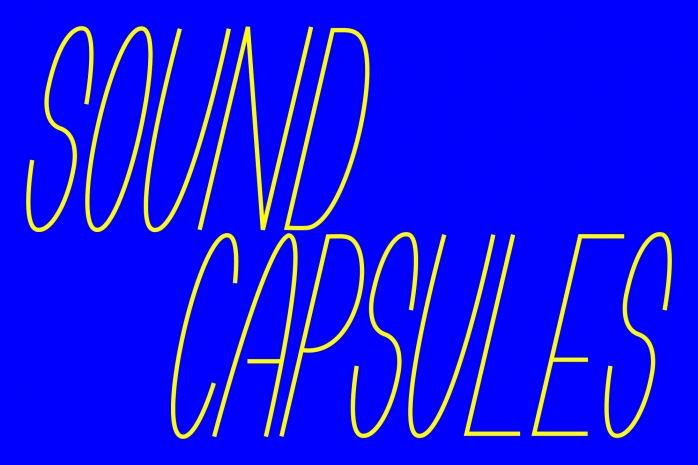 As part of the six-month-long program maat Mode 2020, three listening stations have been created in the museum to host a sequential series of curatorial aural proposals and content specifically produced for this purpose.
Integrated by the SO-IL studio within Beeline – the museum-wide architectural project designed to host maat Mode – these Sound Capsules constitute extended platforms through which the exhibition Memovolts – Stories from the Energy Heritage Collection generates reverberations based on a special collaboration with ETIC (School of Technologies, Innovation and Creation, Lisbon). Sound Design for New Media Production students were challenged to work on concepts related to the seven thematic moments devised by the museum team.
The latter intersect with commissioned playlists exploring the topics Alternate Realities and Atypical Traditions (curated by Gonçalo F. Cardoso and featuring audio works from the Discrepant label) which will be broadcast during the live presentations to take place on Beeline's stages.
Wednesday to Monday from 11 am to 7 pm
Credits:
Curated by Gonçalo F. Cardoso
Location: