Roger Hodgson
40 years of 'Breakfast in America'
18 september to 19 september 2020
fri: 21h; sat: 21h
Coliseu dos Recreios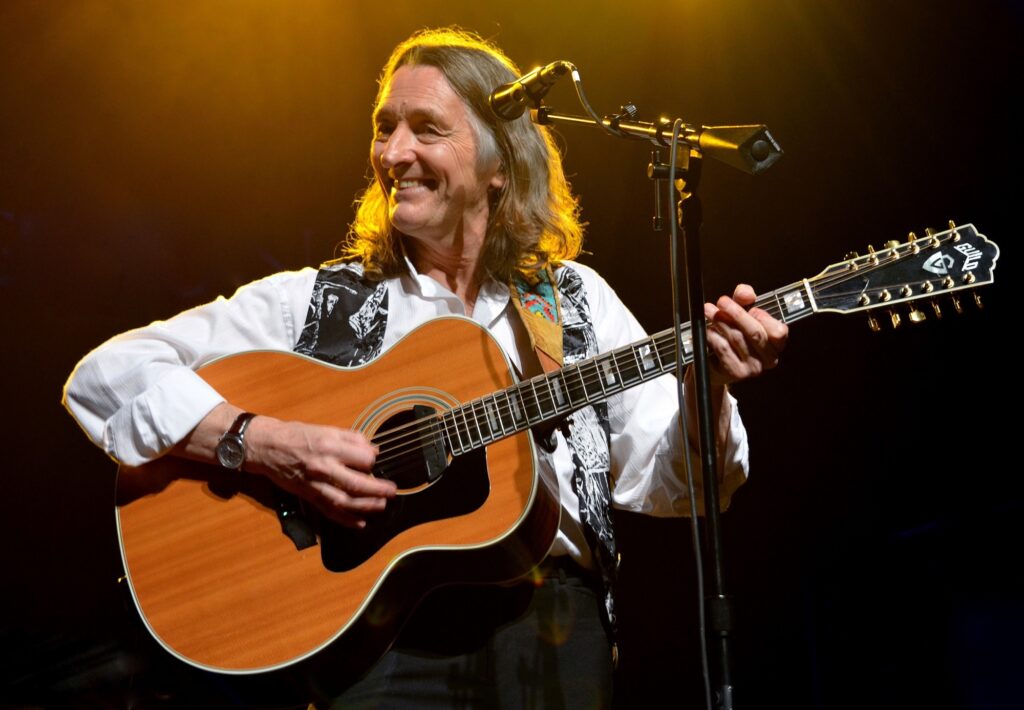 In the year of its 130th Anniversary, on September 18 and 19, Coliseu de Lisboa will host Supertramp's Roger Hodgson. With his legendary voice, Hodgson has performed and written Supertramp's greatest hits, selling over than 60 million records. His repertoire includes hit songs like Give a Little Bit, Dreamer, It's Raining Again, Take the Long Way Home, The Logical Song, Breakfast in America , or Fool's Overture.
Location:
Rua das Portas de Santo Antão, 96
+351 213 240 585
www.coliseulisboa.com
↓
Atendimento e bilheteiras das 13h00 às 19:00 de segunda a sexta.
Dias de espectáculo abertura 13h00, encerramento 30 minutos após o início do mesmo.