Pharaohs Superstars
25 november 2022 to 6 march 2023
Fundação Calouste Gulbenkian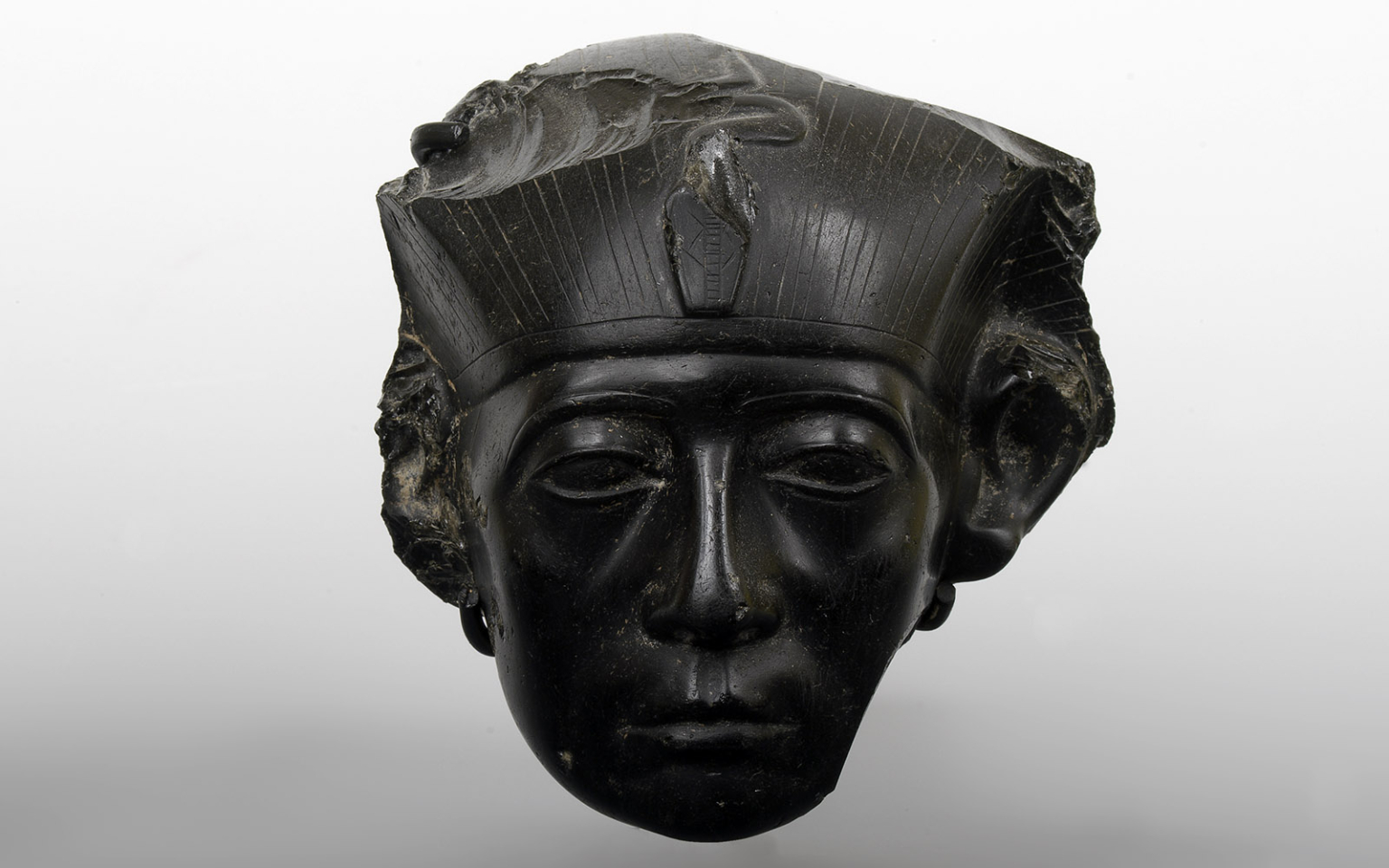 Pharaohs Superstars is conceived around the figure of the Pharaoh and the place occupied in our imagination by Ancient Egypt, through 5,000 years of history, from antiquity to the present day. It aims to reflect on the popularity of the historical and sometimes mythical figures of the Pharaohs.
These also serve as a parable to illustrate the nature and channels of 'celebrity,' highlighting its ephemeral, changeable side, not always associated with historical recognition. Khufu, Nefertiti, Tutankhamun, Ramesses and Cleopatra are still familiar names, thousands of years after the death of these Pharaohs. But, nowadays, who can remember Teti, Senwosret or Nectanebo?
From Egyptian antiquities to pop music, incorporating medieval illuminations and classical painting, this exhibition brings together different kinds of objects, such as archaeological pieces, historical documents and works, and contemporary objects.
On display will be around 250 pieces from important European collections, among them the British Museum, the Musée du Louvre, the Museo Egizio (Turin), the Ashmolean Museum (Oxford), the Musée d'Orsay (Paris), the  Mucem – Musée des Civilisations de l'Europe et de la Méditerranée (Marseille), the Biblioteca Nacional de Portugal (Lisbon).
Ticket information available soon
Credits:
Curators: Frédéric Mougenot (Palais des Beaux-Arts de Lille) and João Carvalho Dias (Calouste Gulbenkian Museum)
Exhibition produced by Mucem, in partnership with the Calouste Gulbenkian Museum
Location: