Pedro Medeiros
HIKARI ペドロ・メデイロス
25 july to 28 september 2019
running times vary
Arquivo Municipal de Lisboa - Fotográfico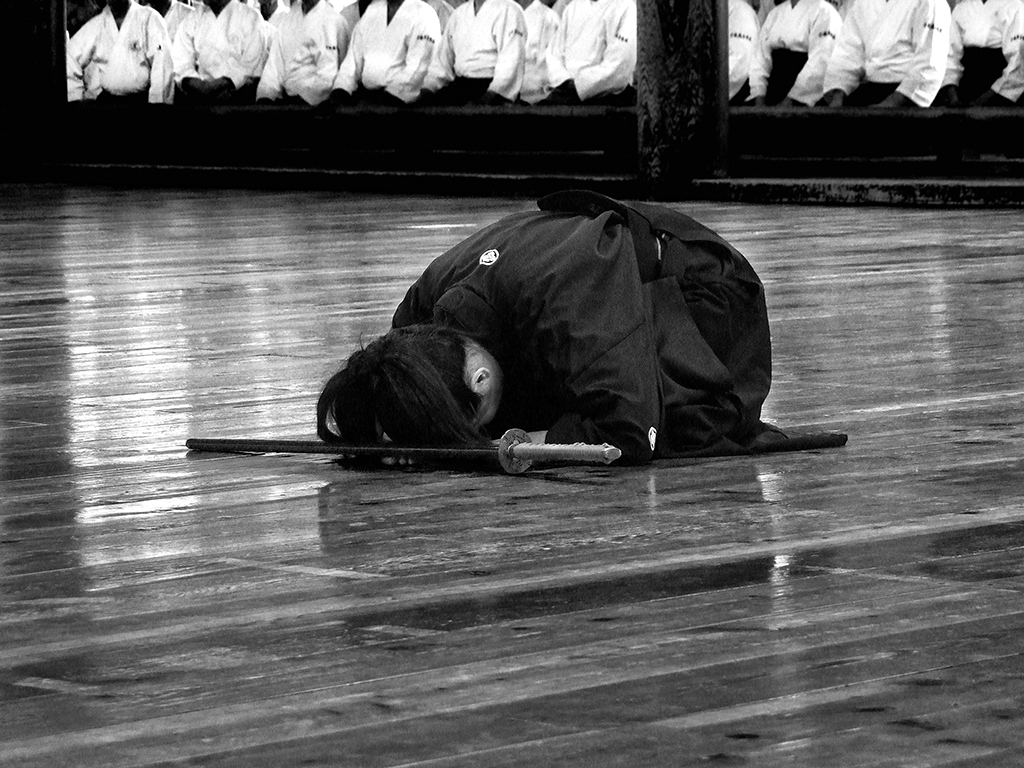 A set of 50 images produced between 2015 and 2017, a time when Pedro Medeiros lived in Kyoto, are given coherence in HIKARI (light). Since the beginning, more than doing photography in Japan, or building up a visual archive of this experience, the author's goal was to produce a photographic work using black and white as the aesthetic language.
From his reflection on daily life, he went beyond the consented observation of the public sphere and, through his own choreography of gestures and normative framework, the photographer always tried to delve into a more intimate, unusual and even forbidden space, where the images we perceive with our intuition and that are sometimes hidden are as significant as the images we can see with a naked eye.
Monday to Saturday from 10:00 a.m. to 7:00 p.m.
Location: