Parting with the bonus of youth
Maumaus as an Object
23 june to 8 september 2019
running times vary
Galeria Avenida da Índia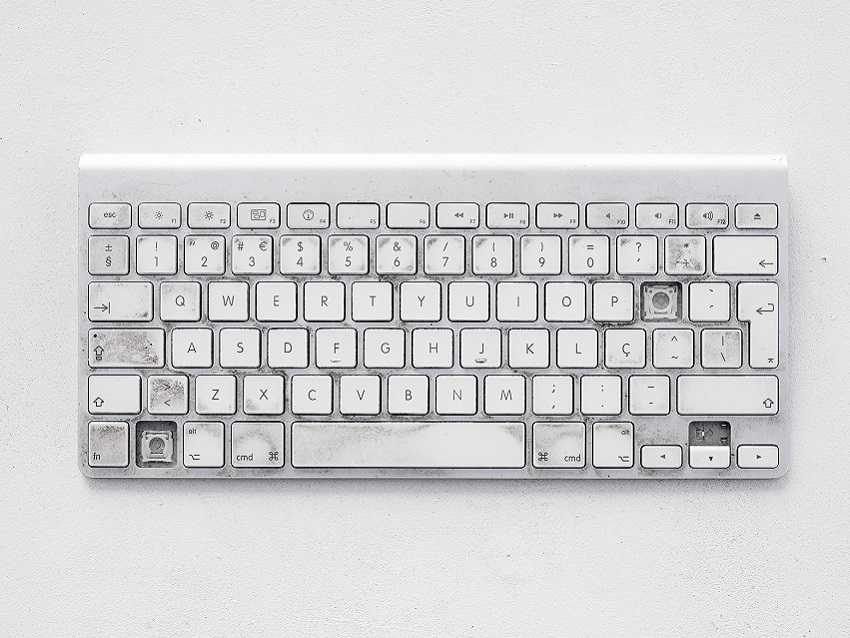 The exhibition brings together works of art and objects of interest, seeking to translate notions of art and pedagogical complexities into an exhibition. The works presented (as well as the objects of interest exhibited in the context of art) "operate" on their own, while waving or winking at the idea of a documentary by negotiating the terms of art, education and the exhibition itself.
The objects presented are ambiguous, their meanings oscillate between non-artistic and non-non-artistic objects, referencing exhibitions, the art market, parking problems, audiences, the game of badminton, the ceiling height at the Maumaus Lumiar Cité gallery, Portuguese pastry (half the diameter of a rice cake), furniture, beech frames, Enver Hoxha's books at the United Nations headquarters in Geneva (Alberto Toscano) and translation notions in Spike Lee's Inside Man, libraries, film and society, Family Guy, news channels, talks between electric scissors' platforms and photocopiers, football museums, trade unionist Maria João, artists Rafael Bordalo Pinheiro and João Viotti, the ethno-poet Hubert Fichte, Pina Bausch's failed centipede dance and theorists and filmmakers Alexander Kluge and Manthia Diawara.
Tuesday to Sunday from 10 a.m. to 1 p.m. and from 2 p.m. to 6 p.m.
Location: