Gabriel Abrantes
Programmed Melancholy
10 june to 24 august 2020
running times vary
Central Tejo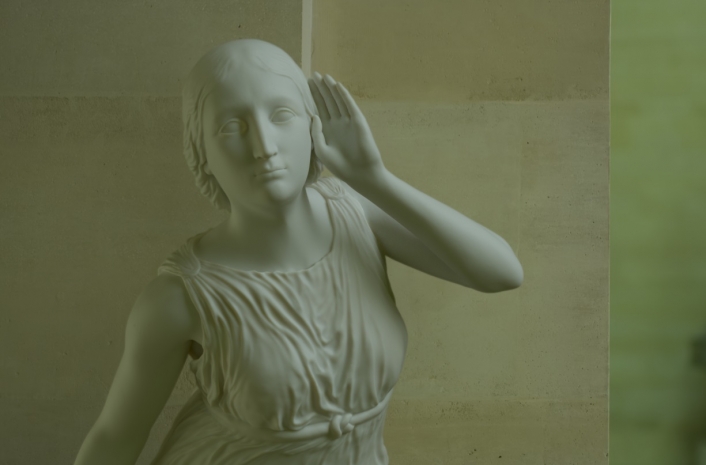 Gabriel Abrantes' solo exhibition at MAAT opens with a series of watercolors installed along the corridor, introducing an intimate and autobiographical dimension that is unusual in his work. Featuring six different environments, each built around one of his films, Melancolia Programada proposes an experimental exercise of
visual encounters that guide the visitor through Abrantes' deviant and seductive work, revisiting different moments and phases of his journey as an attempt to harmonize past, present and future. With a very specific and peculiar language, and equipped with an
apparently inexhaustible source of references and resources, Gabriel Abrantes is a shapeless artist who inspires global audiences and challenges frontiers, having become a regular presence in international festivals and European cinemas. Throughout these years, the artist has been collecting numerous important awards and distinctions, including the Critics Week
Grand Prize at the Cannes Film Festival, awarded in 2018 to his first fictional feature film, Diamantino.
Wednesday to Monday, from 11am to 7pm
Location: