Colecção de Artistas – Artists' Collection
Raquel André
18 september to 29 september 2019
wed: 19h30; thu: 21h30; fri: 21h30; sat: 19h30; sun: 16h30
Teatro Nacional D. Maria II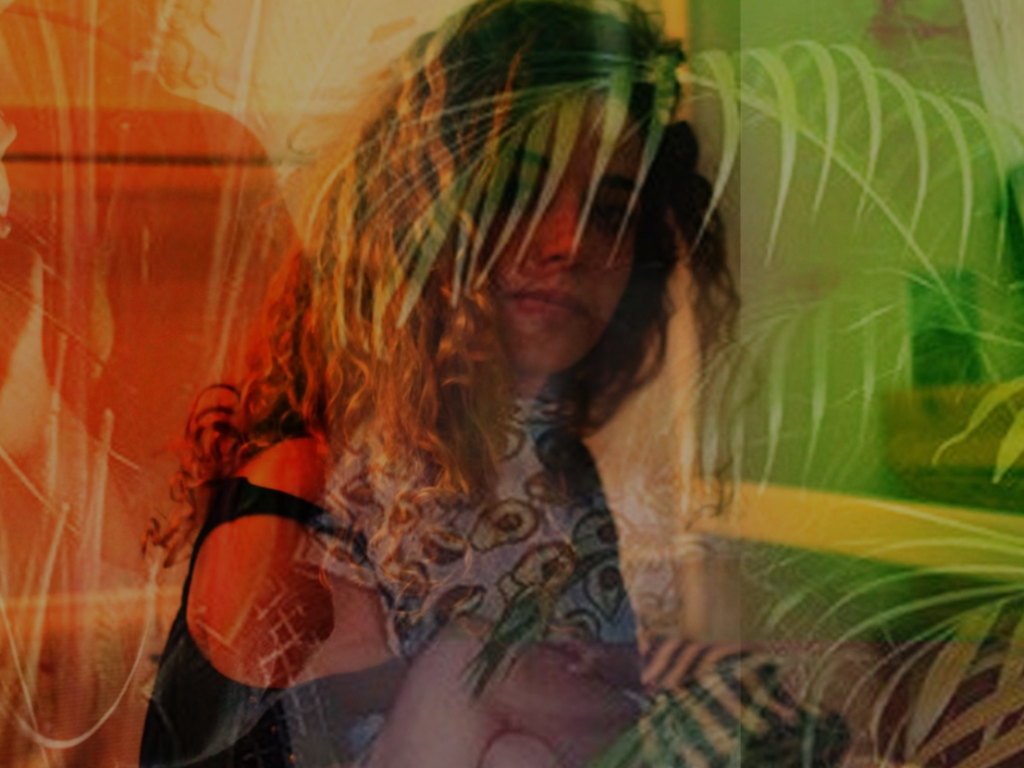 Is it possible to access an artist through one of their creative moments? To access their history?
'Colecção de Artistas' ('Artists' Collection') is the third movement of ' Colecção de Pessoas' ('Peoples' Collection').
In ' Colecção de Amantes' ('Lovers' Collection') Raquel André uses photography; in 'Coleccionadores' ('Collectors') she uses video; and in ' Artists'  she seeks to use her body as an archive.
'Artists' Collection'  is a collection that focuses on each artist, on their practices and work tools, as well as on their thoughts and biographies. By collecting artists, Raquel navigates between fiction and reality, fantasy and impossibility, everyday life and artistic experience, trying to collect what is ephemeral and transform it into something concrete and possible, through an artistic and poetic medium.
In Portuguese with English subtitles.
Credits:
Missanga. Created by: António Pedro Lopes, Bernardo de Almeida, and Raquel André; Performed by: Raquel André.
11 € - (ver descontos)

Location: