Apocalyptica + Epica
The Epic Apocalypse Tour
20 march 2022
sun: 20h
Coliseu dos Recreios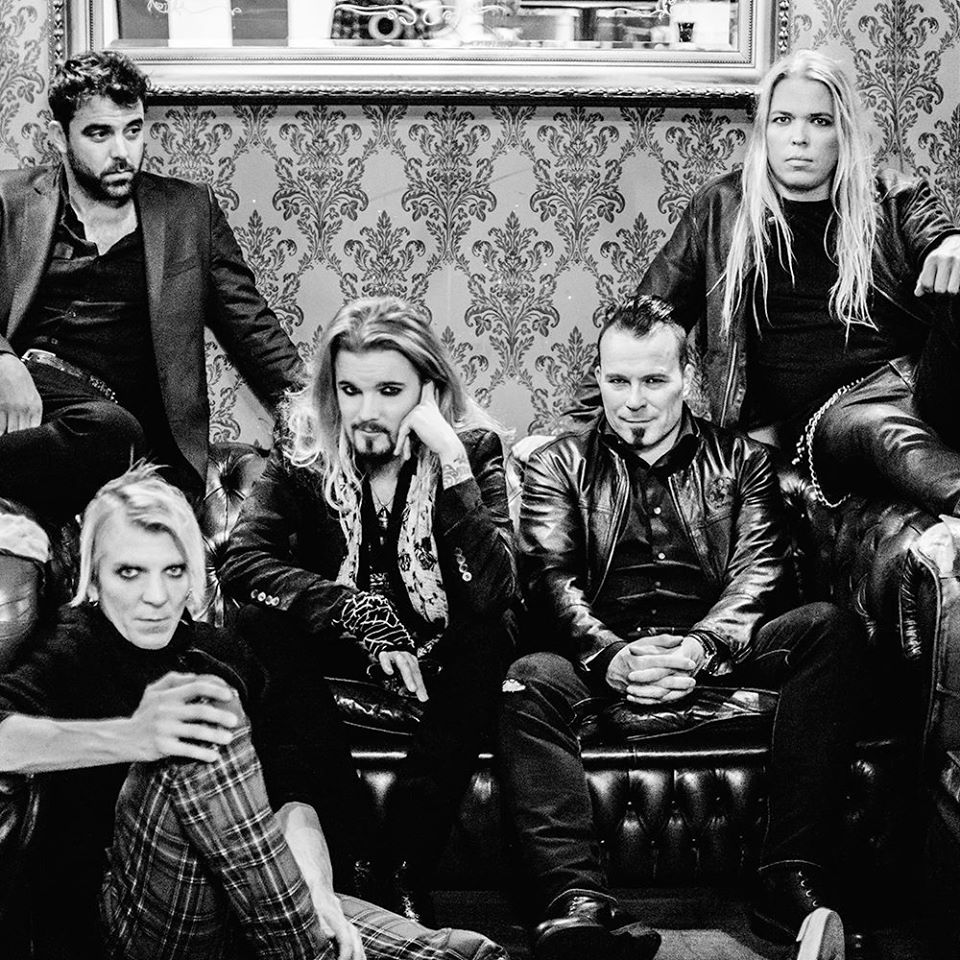 The metal bands Apocalyptica and Epica join forces on a joint tour,The Epic Apocalypse Tour 2020, which will take them to stages across Europe. They arrive in Portugal on March 20, 2022 for a concert at Coliseu de Lisboa where the band Wheel will be the opening act. In this concert, Apocalyptica will present their latest studio album, Cell-0 , which transports them back to their origins as it is the first fully instrumental album since Reflections (released in 2003). The Dutch band Epica have just finished the details of their eighth album and in this show, fans will be able to hear first-hand some of their newest songs.
Location:
Rua das Portas de Santo Antão, 96
+351 213 240 585
www.coliseulisboa.com
↓
Atendimento e bilheteiras das 13h00 às 19:00 de segunda a sexta.
Dias de espectáculo abertura 13h00, encerramento 30 minutos após o início do mesmo.