Alvaro Pirez d'Évora
A Portuguese Painter in Italy on the Eve of the Renaissance
29 november 2019 to 15 march 2020
running times vary
Museu Nacional de Arte Antiga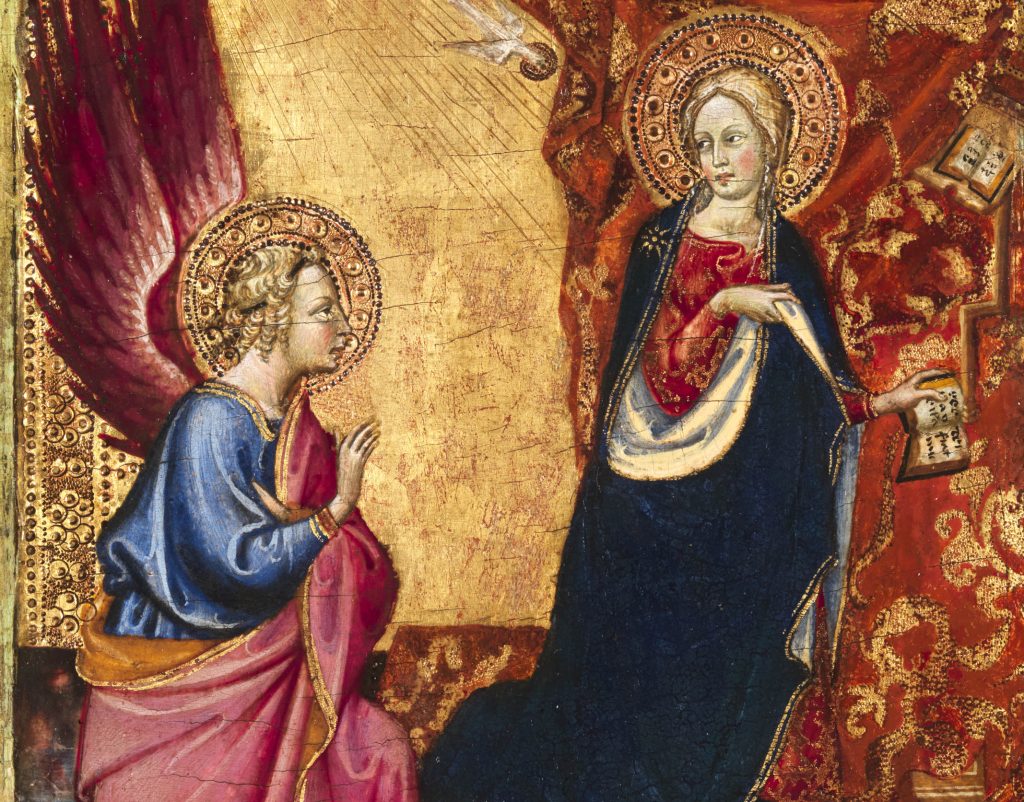 Alvaro Pirez is the earliest Portuguese-born painter documented in Tuscany, Italy, where he worked from 1410 to 1434. His signature on the altarpiece of the Church of Santa Croce in Fossabanda, near Pisa, in which he says he hails from Évora, and a short 1568 reference by the great historian Giorgio Vasari, who called him "Alvaro Piero di Portogallo," testify to its background.
The exhibition features paintings located in Portugal, including the precious Anunciação – which belonged to the collection of German Chancellor Konrad Adenauer -, as well as works by the great Tuscan painters of his time. All in all, about 85 pieces. The goal is to showcase the cultural and artistic context in which the art of Alvaro Pirez d'Évora evolved. This exhibition – the most thorough to date – features loans from major European museums such as the Gemäldegalerie (Berlin), Musée du Petit Palais (Avignon), Museo Nazionale di San Matteo (Pisa), Pinacoteca Nazionale di Siena, Galleria d'Arte Moderna (Milan), Galleria degli Uffizi (Florence), and many other important museums and private collections from Italy, France, Germany, Hungary, and Poland.
This joint project by Museu Nacional de Arte Antiga and Polo Museale della Toscana aims to celebrate the unique and pioneering art of Pirez d'Évora as someone who embodies the intense relations of the Mediterranean area on the eve of the Renaissance era.
Tuesday to Sunday from 10 am to 6 pm
Credits:
Curated by Lorenzo Sbaraglio and Joaquim Oliveira Caetano
Location: