20.20
Circolando
29 october to 1 november 2020
thu: 20h; fri: 21h; sat: 21h; sun: 17h30
São Luiz Teatro Municipal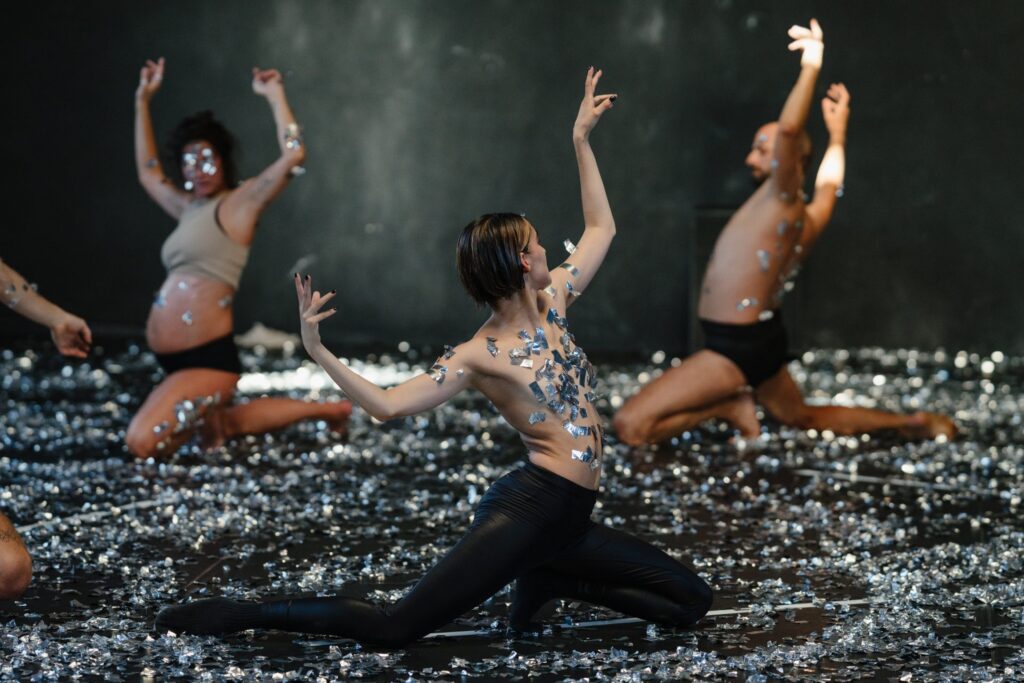 The Circolando, a multidisciplinary company based in Porto, return to Lisbon with the evocative show of 20 years of artistic and creative journey. 20.20 part of the concept of "body-file", coined by the author and researcher André Lepecki, to build a repository of an entire "file of movements, texts, research motives, music, objects" that punctuated dozens of works by the collective directed by André Braga and Cláudia Figueiredo.
However, as justified by the pair of creators, "a nostalgic or revivalist approach" is refused, and it is important to emphasize "the work in the shadow areas of memory and the whole philosophy of history that defends another conception of time, based on the interweaving paths of past, present, and future".
Authors of a dance theater, so often stripped of the word and, above all, based on the poetry of movement and gesture, 20.20 is an extraordinary opportunity for the Lisbon public to (re) discover one of the most talented Portuguese companies working on the concept of multidisciplinary art, present in an intense dialogue between dance and theater, visual arts and music. FB
Credits:
Circolando. André Braga and Cláudia Figueiredo, creation and direction; Ana Isabel Castro, André Braga, Bruno Senune, Costanza Givone, Daniela Cruz, Félix Lozano and Ricardo Machado, co-creation and interpretation.
12 € a 15 € - normal (ver descontos)

Location: