festival
3 cities proving we're human
BoCA - Biennial of Contemporary Arts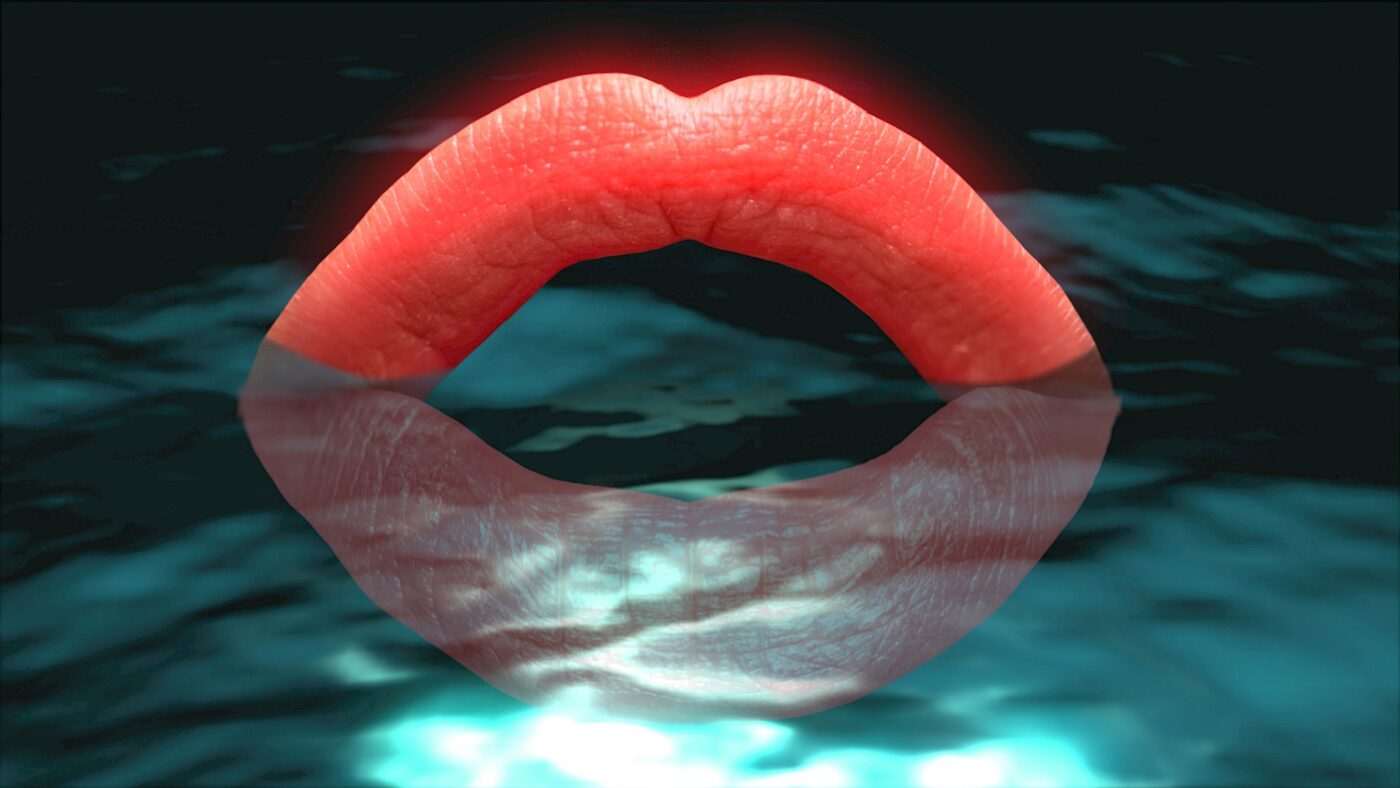 Create "a place of love" to claim what is human, in a time of dehumanization, even more accelerated by a pandemic. This is the purpose of the third edition of BoCA,which begins in Lisbon, Almada and Faro in early September, extending until October 17.
More than a festival, this year 2021, BoCA seeks, in the words of artistic director John Romão, to keep "alive its mission in support of new languages, privilegiem the spaces 'between' – for example, between the performative and the visual – new commissions to Portuguese and foreign artists, in trans dialogue (therefore, transgender in all its meanings) implementing projects that propose a new awareness and models between artistic practices and sustainability."
Goal to be realized through artistic projects signed by dozens of notable creators who seek to look at the world and question established narratives. And, taking into account "a program that combines different rhythms of projects and relationships with artists and institutions, relying on a transition of production and creation processes, integrated, plural and sustainable", the biennial reinforces the presence of "short-term projects that reinforce the artistic and ethical commitment to artists and production structures , creations that extend in time and space through greater commitment to the short ephemerality of theater and performative, sustainable and long-term relationships with artists and projects, deepening of reflections and long-term processes that combine performivity, visuality, activism and neuroscience, a focus on the direct relationship and representativeness of local communities , artistic, associative and diverse sectors, whose active participation is involved in the creative development of projects to also start an interrelational ecosystem between art, sustainability and science through the project The Defense of Nature."
This last purpose will be developed in what is a ten-year project, which, in a first stage, proposes, by December this year, to sponsor the planting of 7,000 trees of indigenous species, through the will of 7,000 artists/citizens. From an artistic point of view, this project already includes in this edition a series of performative actions in natural spaces of the three host cities entitled Quero Ver das Montanhas. Curated by Delfim Sardo and Sílvia Gomes, the various performances are starring artists such as Sara Bichão, Diana Policarpo, Dayana Lucas, Gustavo Sumpta, Gustavo Ciríaco, Musa Paradisiaca and the collective Berru.
Lisbon programming
As usual, boca does not settle in Lisbon, and if in previous editions it has "decentralized" the cities of the north of the country, this year crosses the Tagus, settles in Almada, and goes south, to the Algarve, to the city of Faro.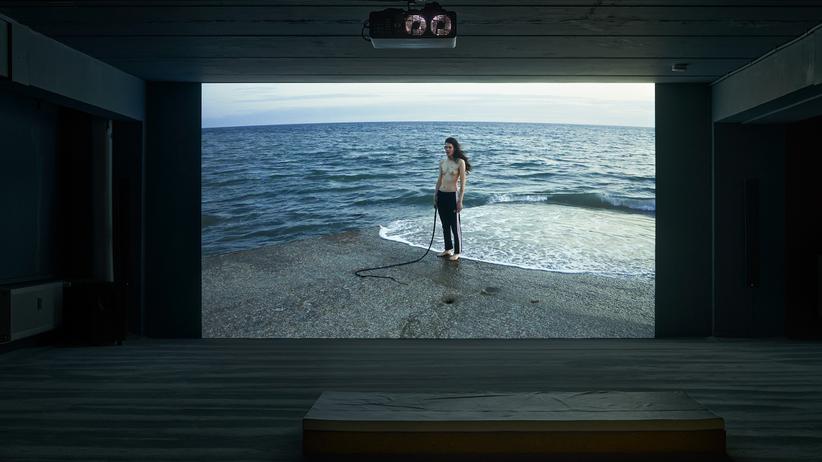 Throughout the capital, the start of the biennial begins with the first large-scale installation of Grada Kilomba, which extends along the river for 32 meters long, in the Coal Square of MAAT. Barco/The Boat proposes to launch "a new collective narrative in this same public space, built from the history of dehumanization, violence and genocide of African and indigenous peoples."
Meanwhile, at the National Museum of Ancient Art, German artist Anne Imhof presents the video installation Untitled (Wave) in the Alberta Chapel, a place previously inhabited only by women in seclusion; and at Palácio Pimenta, rapper Capicua debuts as a theater author and directs actor Tiago Barbosa in The Junk,"an emotional dissertation that departs from the story of a man who stands alone, in the long months of confinement, surrounded by inert matter, rubble and memories."
Regarding theater premieres, the BoCA brought to Lisbon the renowned American filmmaker Gus Van Sant, who presents, from September 23, in the Garrett Room of the Teatro Nacional D. Maria II, his first stage creation with a fully Portuguese artistic team. Andy is a musical that "reconstructs the past of an Andy Warhol in early career, through a fictional narrative constructed from real facts and memories, but also from imagination."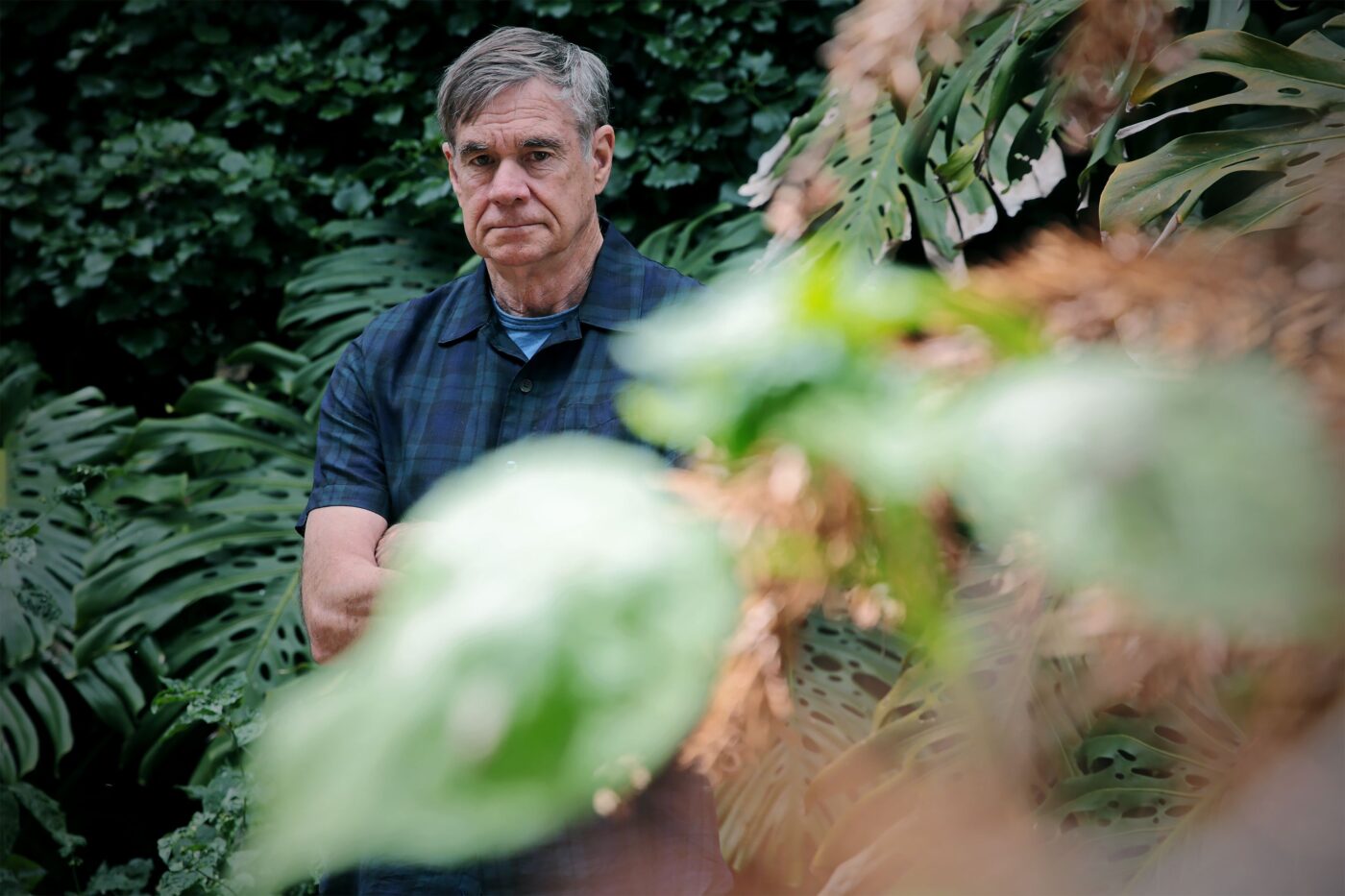 Lisbon will also be the "stage" of The Third Reich, a performative video installation of what is one of the biggest names in European theater, the Italian Romeo Castellucci (National Coach Museum, 9 and 10 September); performance/installation Overlapses, Riddles & Spells, by Andreia Santana (CCB, September 9-12); of the dream videos of Polish Agnieszka Polska present in The New Sun (Patriarchal Reserve, September 13 to October 17) – she will also be at Casa da Cerca in Almada with another video installation, I Am the Mouth; or Passages, nomadic project of the choreographer Noé Soulier, which explores the relationship between the movement of bodies and the places where they inscribe their actions, and in Lisbon, takes place in the rooms of the National Museum of Ancient Art (September 17 and 18), establishing a dialogue between dancers and sculptural objects.
Another of the highlights of this BoCA is the project signed by filmmaker Pedro Costa with the Tagus Musicians. The Daughters of Fire joins cinema, music and theater to tell the saga of three young Cape Verdean sisters who, arriving at a European port, after another devastating eruption of the Volcano of Fire, go wandering, hand in hand, evoking their secret fears through music and singing. This long-adod show is presented on Capitol Hill on September 17 and 18.
In the Lisbon programming, projects of pairs such as António Poppe and La Familia Gitana, Tânia Carvalho and Matthieu Ehrlacher, Gabriel Ferrandini and Hugo Canoilas, Joana Castro and Mauritius Neves are also included; the lasting performances of Miles Greenberg or Carlos Azeredo Mesquita; and two unreleased films by New Yorker Khalik Allah. The full schedule for the three BoCA cities can be found here.