The Drum Major's Daughter
São Luiz Theater 125th Anniversary
22 may to 26 may 2019
wed: 21h; thu: 21h; fri: 21h; sat: 21h; sun: 17h30
São Luiz Teatro Municipal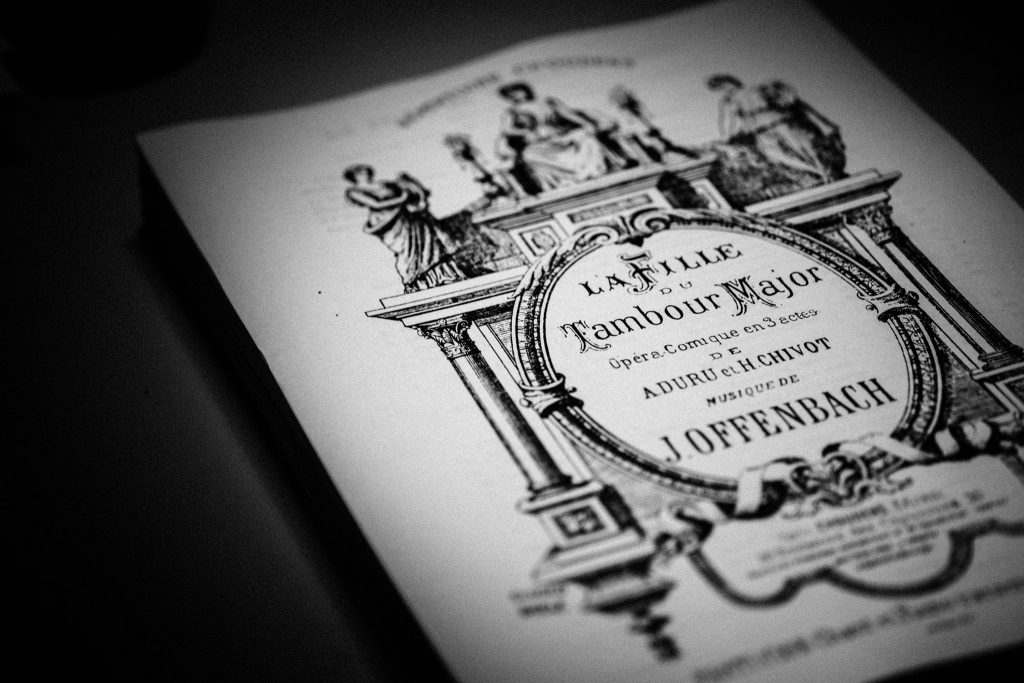 125 years after its premiere on May 22, 1894, the São Luiz Theatre brings Offenbach's comic opera in three acts to Lisbon. The Luís Miguel Cintra Room (Municipal Theater) brings together "a cast for the future" hailing from music, dance and theater colleges across the country. António Pires is the stage director and Cesário Costa the musical director. This major production also features Paulo Vassalo Lourenço as choir conductor, set design by A Tarumba – Teatro de Marionetas, costume design by Dino Alves, and choreography by Aldara Bizarro.
Cast:
Ana Filipa Leitão – Stella; Mariana Pereira de Sousa – Duchess Della Volta; Carla Martins – Lorenza; Beatriz Maia – Claudine;José Corvelo – Monthabor, Drum Major; Miguel Reis – Duke Della Volta; Alberto Sousa –  Griolet  (Aveiro University, University, Évora ESART Castelo Branco); João Merino – Lieutenant Robert; Almeno Gonçalves – Marquis Bambini;
and also actors Isaías Viveiros and Laura Aguilar (Escola Superior de Teatro e Cinema de Lisboa);
and dancers Catarina Rosa Moita, Cristiana Pardal; Inês Aguiar; Inês Coelho Duarte; Inês Coimbra; Joana Franco; Lara Maia; Mafalda Tereno; Raquel Silveira; Rita Carmo and Sofia Portugal (Escola Superior de Dança de Lisboa).
Admission to the five performances is free, subject to seat availability. Tickets are available on the day of the show, from 1 pm. Two tickets per person only.
All shows feature audio description and Portuguese Sign Language.
Credits:
São Luiz Teatro Municipal in collaboration with Aveiro University, Évora University, ESART Castelo Branco, Escola Superior de Dança de Lisboa, and Escola Superior de Teatro e Cinema de Lisboa. Based on Jacques Offenbach's opera. Cesário Costa - Musical Director; António Pires - Stage Director; Coro Participativo do Festival de Verão; Orquestra Clássica Metropolitana.
Location: