Lisbon, My Lisbon!
Faustin Linyekula
3 march to 13 march 2022
wed: 7pm; thu: 7pm; fri: 7pm; sat: 7pm; sun: 4pm
Teatro Nacional D. Maria II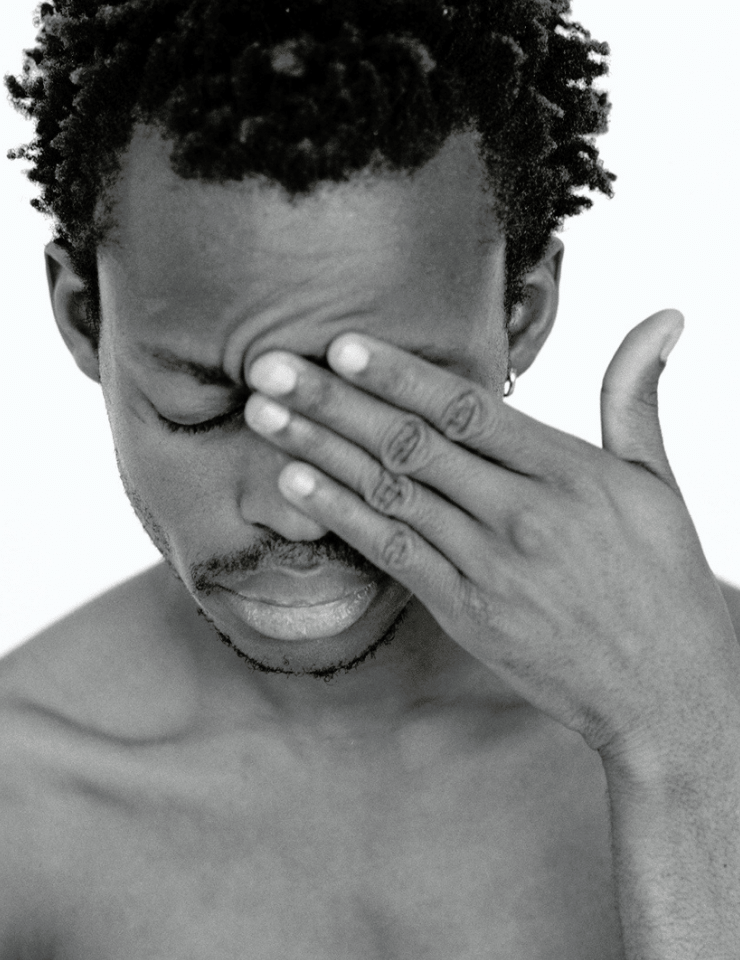 Faustin Linyekula, congolese dancer and choreographer, returns to the Portuguese capital, where he was the "Artist in the City" 2016, for a new creation produced by D. Maria II.
The premiere will take place in the first half of 2022, after a workshop/audition to take place in October. At that moment, Linyekula will meet artists who once arrived in Lisbon, coming from another place, to explore the intimate relationship they have woven, each in his own way, with this city.
Credits:
Created by Faustin Linyekula. With Diogo Cardoso, Fernando Chainço, Janice Iandritsky, Joana Piálgata, Nádia Yracema, Valentina Parravicini.
9 € to 16 €

Location: