Jimmie Durham
Do you think I'm lying?
7 june to 30 august 2019
running times vary
Fidelidade Arte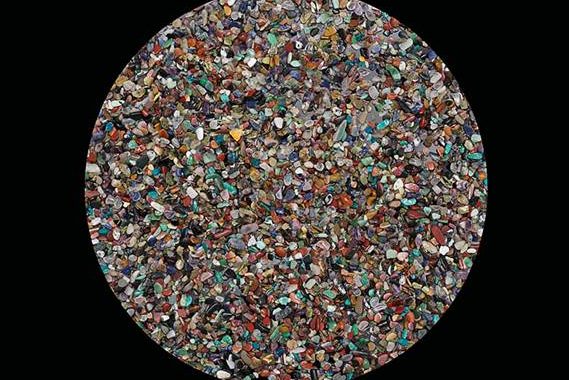 The American visual artist Jimmie Durham has stood out as a sculptor, essayist and poet. He has been living and working in Europe since 1994, and was recently awarded with the Golden Lion for his career at La Biennale di Venezia.
Monday to Friday, from 12 am to 8 pm.
Location: