Jazz im Goethe-Garten
15th anniversary
3 july to 12 july 2019
wed: 19h; thu: 19h; fri: 19h
Goethe-Institut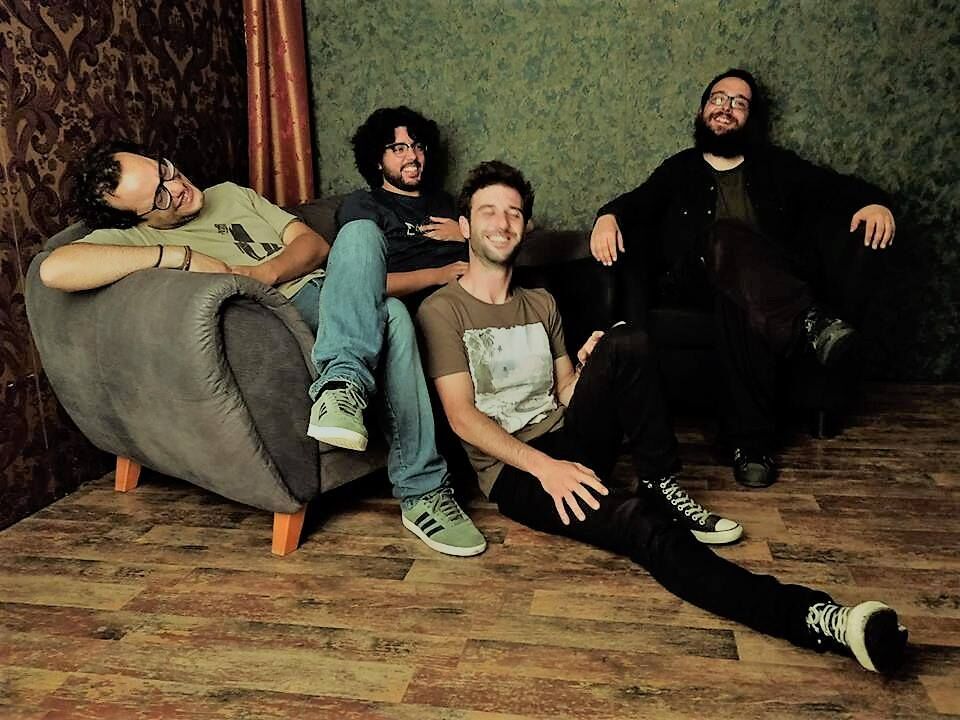 From July 3 to 12, the garden of the Goethe-Institut will once again become a platform for meetings and musical exchange.
Under the artistic direction of Rui Neves, the 15th edition will present the new trends of contemporary jazz and improvised music, with the participation of groups from Portugal, Switzerland, Austria, Spain, Italy and Germany.
More information here.
Program:
Cat in a Bag (Portugal)
July 3, 7:00 p.m.
Dave Gisler Trio (Switzerland)
July 4, 7:00 p.m.
Synesthetic 4 (Austria)
July 5, 7:00 p.m.
Ghost Trio (Italy)
July 10, 7:00 p.m.
Cirera & Lencastre (Spain)
July 11, 7:00 p.m.
Philipp Gropper's Philm (Germany)
July 12, 7:00 p.m.
Location: