Guitars for Amalia
Opening of the Fado singer's centenary celebrations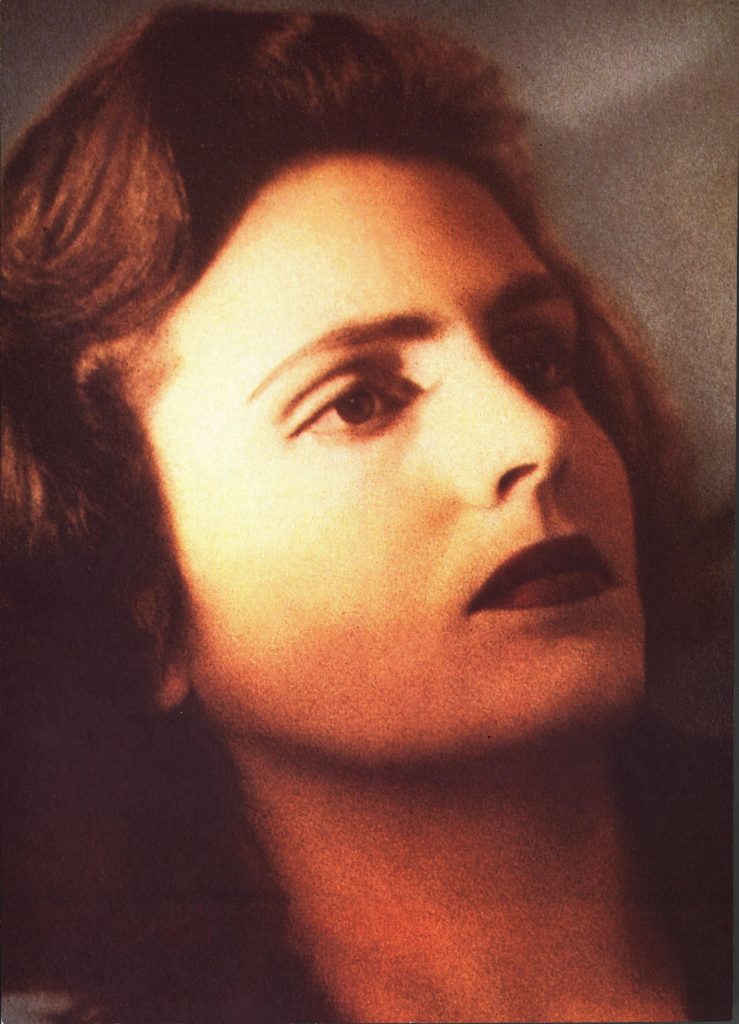 To open the celebrations of the centenary of Amália Rodrigues' birth, the Lisbon City Council presents Guitarras para Amália / Guitars for Amália.
A tribute to Amália Rodrigues' universal legacy performed by 100 musicians from different generations.
Conducted by Pedro de Castro, the concert was recorded at Paços do Concelho and will be streamed online on July 1st at 12 pm on Lisbon City Council's and Museu do Fado 's social mediaaccounts.
It will then be broadcast by RTP on July 2nd.