Guided tours of Casa-Museu Medeiros e Almeida
2019
2 january to 31 december 2020
running times vary
Casa-Museu Medeiros e Almeida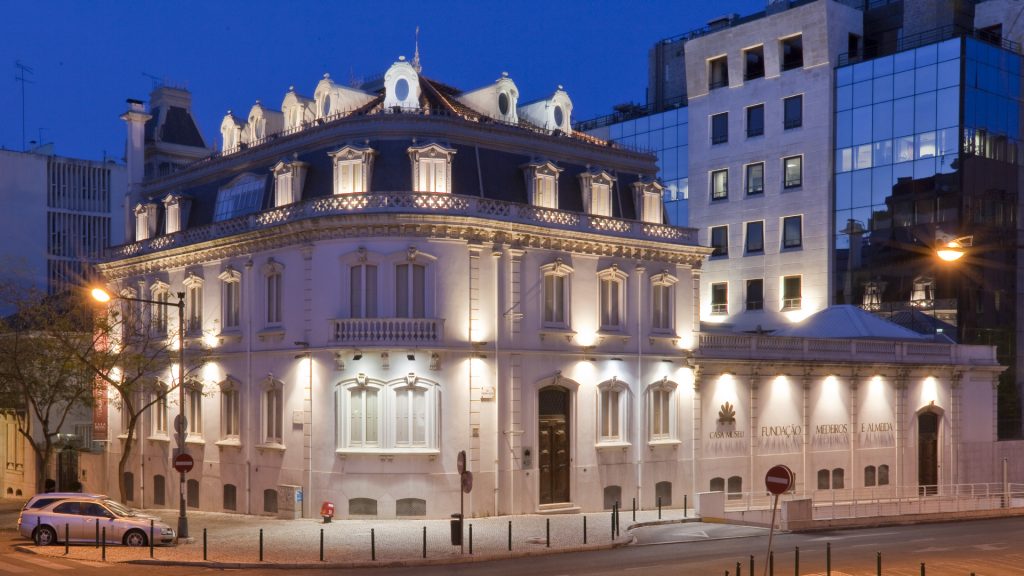 Outside his professional life, António de Medeiros e Almeida (1895-1986) passionately dedicated himself to creating a vast and precious art collection. His collection reflects an eclectic and cosmopolitan taste. In 1972 he created Fundação Medeiros e Almeida, converting the house he lived in for 30 years into a House-Museum and allowing the public to admire his collection.
Guided
Tours: Know the story behind the founder and the entire collection
Tours are available in the following languages: Portuguese, French, English, Spanish, and Italian
Monday to Friday: 10 am – 5 pm; Saturday: 1 pm – 5 pm
Break of the Month
Guided tours focusing on the history of a particular piece.
2nd and 4th Thursdays of the month: 1.30 pm
Saturdays at the Museum
Guided tours to know the story behind the founder of the museum and some of the most important pieces in the collection.
1st and 3rd Saturdays of the month: 12 pm
Location: