First Place – Venus
Pangeia Collective
4 october to 19 october 2019
running times vary
Rua das Gaivotas 6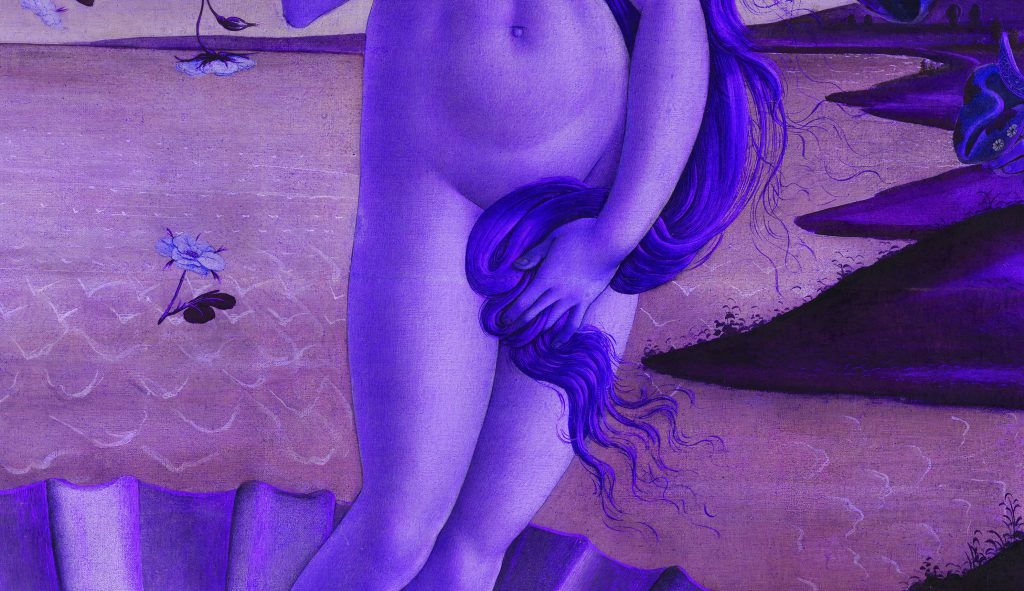 The Pangeia collective was born from the friendship between six college students and their collective desire to approach themes of a common interest, and explore them in a heterogeneous way. All members of this collective also work as individual artists; as a collective, we show our points of view and savor diversity from a common theme, while maintaining absolute freedom in the works we create.
'As a group of artists, it seemed relevant to us to start by exploring what we are first and foremost: women. This exhibit, Venus, has its genesis in one of the elements that unites us, femininity, in its most disparate expressions', the collective states.
Monday to Saturday from 2 pm to 7 pm.
Location: