Daniel Blaufuks
Lisboa Clichê
22 january to 27 february 2022
Museu de Lisboa - Palácio Pimenta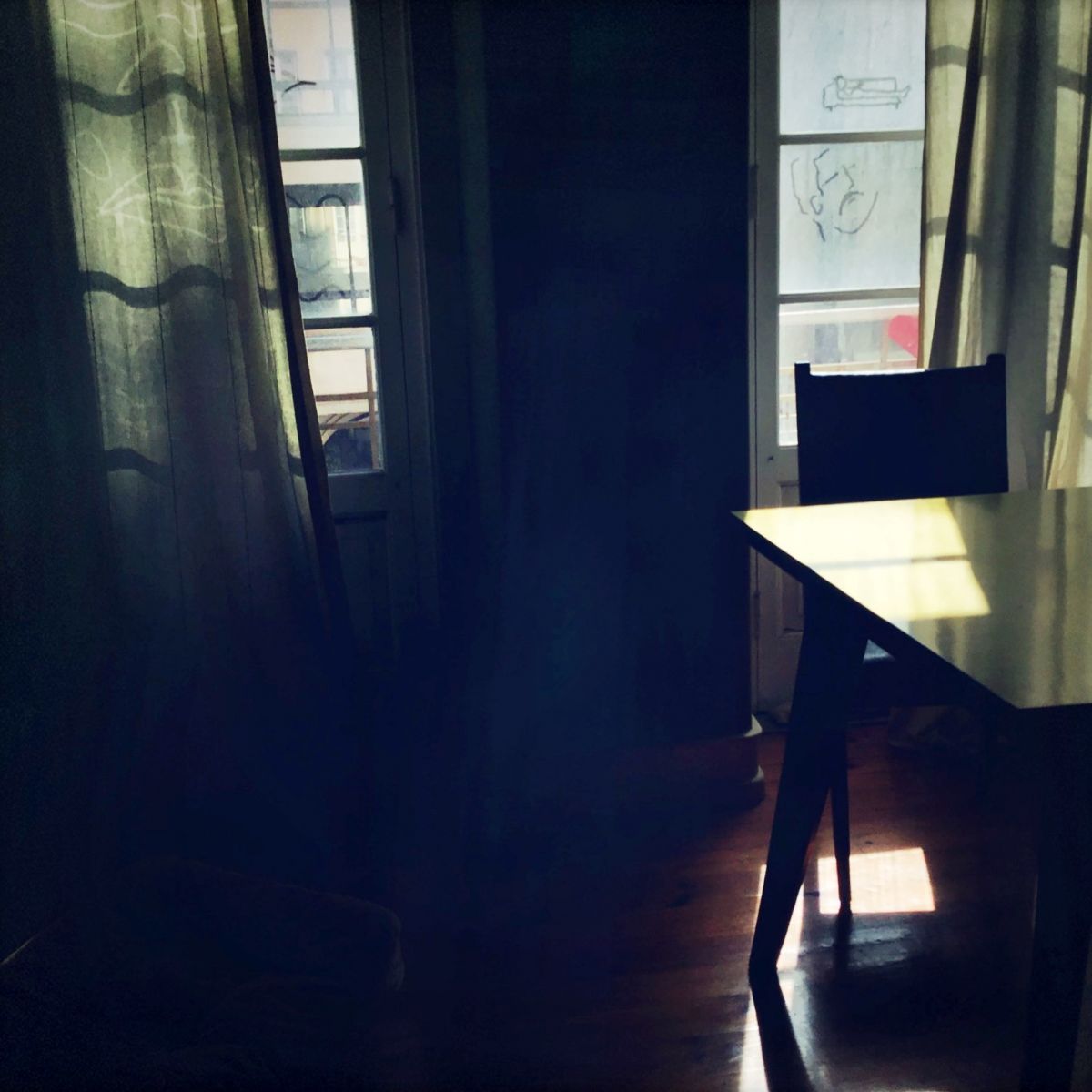 The exhibition Lisboa Clichê presents a selection of Daniel Blaufuks's photographs which are included in the book of the same name, published by Tinta-da-China and presented to the public here at the Museum on 28 September 2021.
These are photographs taken in Lisbon between the late 1980s and early 1990s, to which Daniel Blaufuks returned three decades later with the indelible and accelerated transformation of the city.
During the first confinement, Blaufuks started to publish some of these photographs on his social networks, which evolved towards the creation of an Instagram page with the title that gave him the theme for the book and exhibition, sharing texts and images of spaces, environments and people from a partially lost Lisbon, between March and October 2020.
Everyday: 10 am to 6 pm
3 € - (grants access to the whole venue)

Location: