Contar Áfricas! / Narrating Africas!
A diverse, manifold Africa
25 november 2018 to 21 april 2019
running times vary
Padrão dos Descobrimentos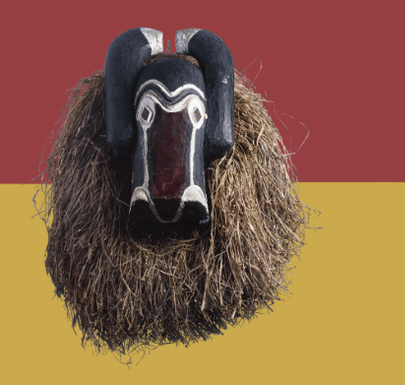 The exhibit is based on a scientific-museological exercise. This exercise was a challenge to dozens of researchers and experts who selected pieces and words with which they planned a journey to discover a diverse, manifold Africa.
The exhibition will feature iconic pieces of varied nature and provenance, selected by researchers and experts from several areas. Each piece tells a story and calls for analysis and reflection by the expert who has selected it.
From an overall perspective, these pieces and their respective analyses tell the story of a plural Africa. The choices made by the researchers and experts are the basis of the museological narrative, of a self-making and touring circuit which is open and unconditioned rather than predefined.
Tuesday to Sunday from 10 am to 6 pm (last admission at 5.30 pm)
Inclusivity tours, Saturdays at 11 am:
With Portuguese Sign Language: January 19 and March 16
With audio description: January 26 and March 23
Credits:
Scientific-museological coordination: António Camões Gouveia (NOVA/CHAM)
Location: